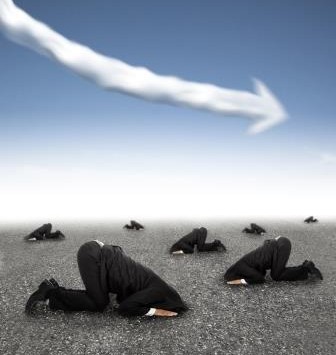 A good year for active fund managers?
The ASX has gone nowhere this year. After strong performances in 2012 and 2013, 2014 is looking decidedly lacklustre going into the home straight.
One of the features of the year to date has been the very poor showing by resources companies. The Australian equity market has a heavy weighting to resources, and when commodity prices decline, the Australian equity market can lag those of other nations. Clearly this can be a positive as well – in boom times a strong resources market will drive the ASX higher.
In the long run, however, it seems to us that the negatives outweigh the positives. In particular, the boom and bust cycle, the unpredictability of commodity prices, the vulnerability to the vagaries of supply and demand, and the wasting assets that require continual renewal make the resources sector one of our least favourite parts of the market.
We're not alone in this. Quite a number of value investors struggle with the quality and value equation in the resources space, and are structurally underweight to mining companies. In their stead there is no shortage of index or quasi-index managers who will always have a big position in BHP simply because it is BHP.
We are certainly not suggesting that mining companies can't be good investments. Rather, we think investors need to be compensated adequately for bearing the risks and challenges inherent in the sector, and that means a healthy margin of safety. During 2014, examples of this have been thin on the ground.
Perhaps the point of this is that in the equity market we have, with its high concentration of large banks and large miners, investing in "the index" may not make as much sense as it does elsewhere. If your local index happens to be well diversified and stocked with a wide range of world-class enterprises, then by all means invest in it. In Australia, perhaps a more thoughtful approach is warranted.