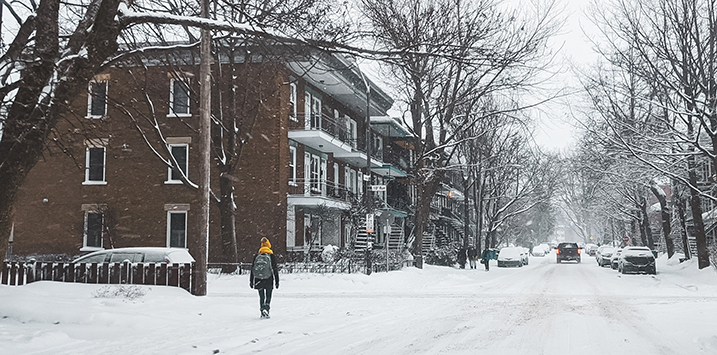 Will Reliance Worldwide benefit from the US freeze?
Reliance Worldwide (ASX:RWC), is a global provider of water control systems and plumbing solutions. The company sells innovative plumbing fixtures to enhance productivity and efficiency for end users including plumbers and home handymen. Reliance's core product is the "Push-to-Connect" (PTC) fitting to connect two ends of a copper pipe, marketed under the Sharkbite brand.
This week Reliance released the outcome of operating for the first half of the 2021 financial year noting the US is almost three quarters covered in snow – the significance of which will be explained momentarily.
Reliance Worldwide reported underlying EBITDA of $166 million. This was within the range articulated by the company of $164-167 million in its trading update on 26 January. Net profit after tax of $99.3 million was also in line with consensus expectations. A six cent per share dividend was a cent higher than we had expected.