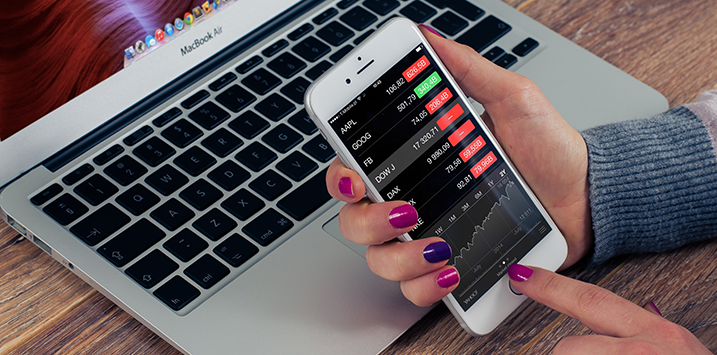 Why it's time to capitalize on the carnage in tech stocks
The current equity correction has taken a lot of the froth out of the market. But caught up in the carnage have been a number of high quality companies with years of growth ahead. Which is why I think this could be a very good time for investors to take a look at some of these businesses, including Pro Medicus, Megaport and REA Group.
January has seen an acceleration of selling that began as a rotation out of high-flying tech stocks in late November and December (the Nasdaq peaked on November 19, 2021). The carnage for technology stocks deteriorated further when the US Federal Reserve's last policy meeting minutes revealed a more hawkish attitude towards rates and bond purchases than many expected.