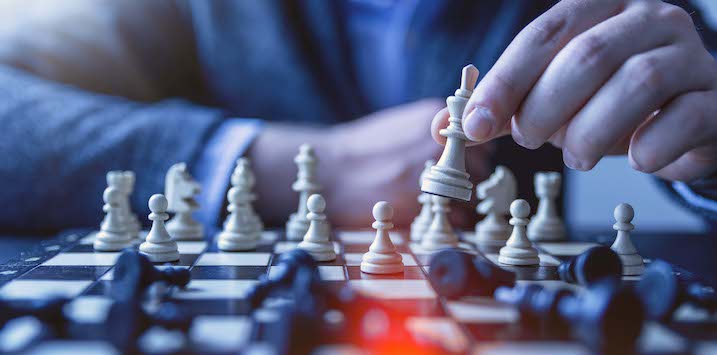 Why it's so hard to be an investor right now
Most companies are finding it nearly impossible to accurately assess the long-term impact of the COVID-19 crisis on their business. Consequently, market analysts are having an equally tough time, and their opinions can be alarmingly divergent. Recent analyst commentary on consumer goods retailer, JB Hi-Fi, is a case in point.
Many analysts and investors believe the bounce in economic activity from lockdowns is deserving of higher multiples being applied to stocks, while others believe that economic conditions in Australia were poor in 2019 (retail recession, collapse in residential construction activity, bushfires and floods) and the enthusiasm about a recovery must be tempered by the realisation that muted economic activity is what businesses will return to.
There is truth in both positions and the divergent views can be seen in the responses by analysts to individual company updates.