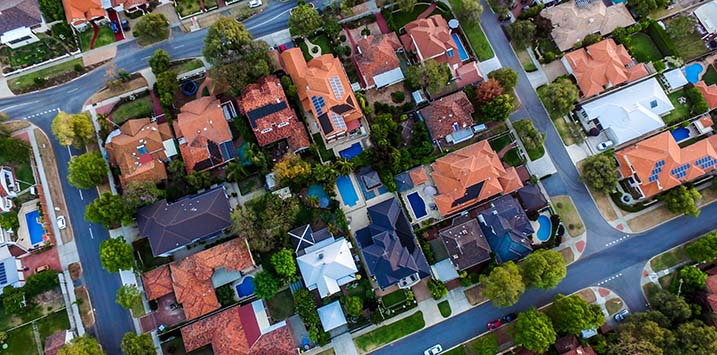 Why I'm still bullish on residential property prices
Across Australia, property prices are on a tear, driven for a change by owner-occupiers rather than investors. What's more, I'm convinced that prices have much further to run, fuelled by low interest rates and supportive government policies.
And if I was to offer a more nuanced view it is that houses will do a little better than apartments, simply because of the lack of people requiring a rental, itself due to a dearth of overseas students, a lack of immigration and ultra-low fixed rates that favour owner-occupiers.
Our thesis that property prices would rise in 2021 is because property investors were a protected species they could therefore buy with confidence. Few others in 2020 believed property prices in Australia would rise, but admittedly the bulls were overwhelmed by the bears, some of whom believed prices would collapse by a quarter or even a third. And some of these forecasters worked for the banks!
Today's property market drivers remain largely unchanged.