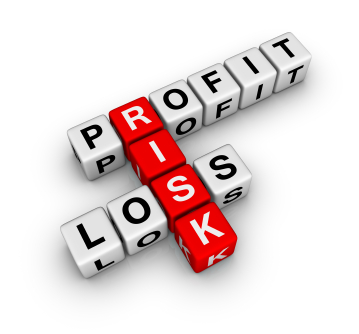 What risk are they managing?
One of our peeves at Montgomery is fund managers who 'hug' the index. A manager might for example take an underweight position in BHP by allocating 5 per cent of a portfolio to it, when BHP makes up around 7 per cent of the index. This leaves them with a 2 per cent underweight position, which can fund an overweight position in some other large cap stock. If they charge investors a fee of 100 basis points for this type of 'active' management, the investors are getting a raw deal. The fee applies to the entire amount of funds invested, but only 2/7ths of that amount is invested differently to the index. The effective cost for that 2/7ths starts to look pretty steep.
Managers like to manage positions around index weights because it reduces 'risk'. But what is the risk that is being reduced?
In our view, it is mostly career risk for the fund manager. If your portfolio is not far from the index then you can't underperform by very much. That means you are unlikely to lose a lot of clients in a run of bad luck, and unlikely to get fired.
In our view, active managers are paid to take career risk, and owe it to their clients to do so. Investing in bad companies simply because they are large is a cop out.
Rant ends.