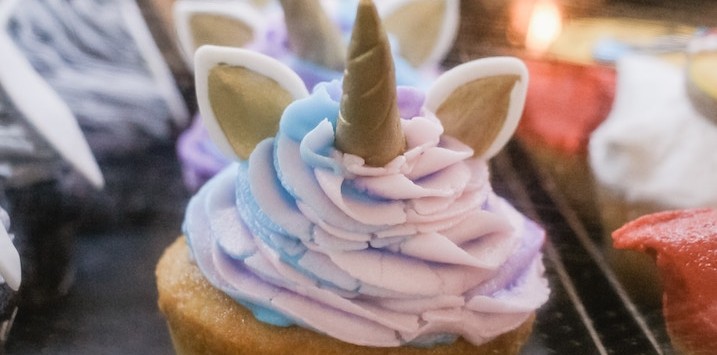 What are the best venture capital bets?
There have been a number of high-profile IPOs in the US this year – with the ride-sharing Apps Uber and Lyft being two of the most prominent. The combined valuation of the two listings at IPO was >US$100bn (Uber $82bn, Lyft $24bn), a higher valuation than every company on the ASX aside from the mighty BHP.
While I am not going to delve into the appropriateness of the valuation of these ride-sharing apps or other tech unicorns – I thought it was interesting to look at where Uber ranked in terms of the All-Time best venture capital bets.
As a bit of history, Benchmark – a San Francisco based venture capital firm, reportedly invested US$9m in Uber in an early stage funding round in 2011. At the IPO price of US$45 per share, the paper value of its holding had increased to $6.75 billion, which excludes its prior sale of $900 million worth of stock to SoftBank prior to the IPO. The return represents a staggering 850x return on its initial investment over an 8-year period, although it's worth noting Benchmark still holds ~150m shares, or 9 per cent of Uber.
So how does investment compare to other venture capital bets and their subsequent valuation at exit? The below graphic illustrates: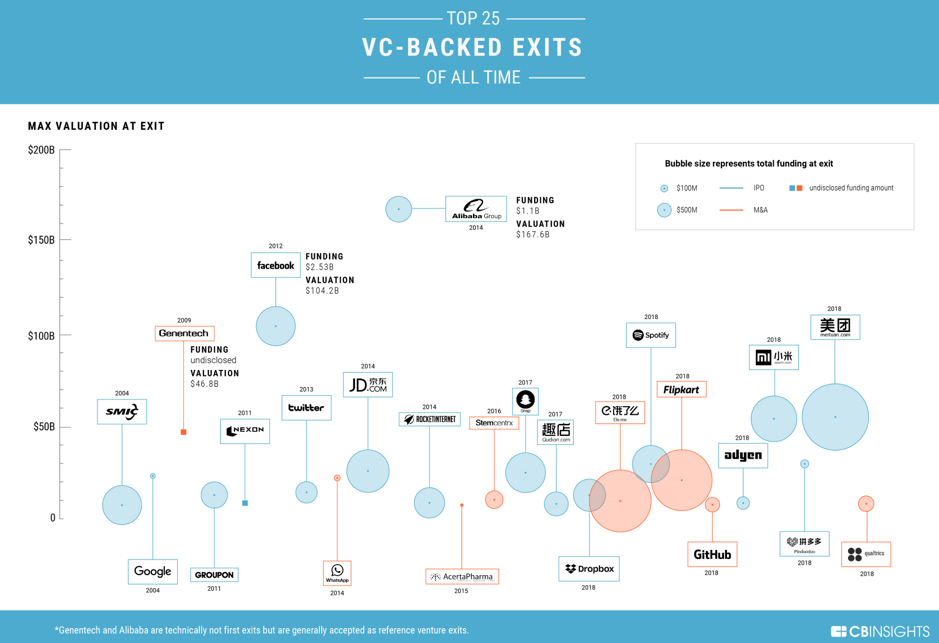 You can click on the image to open a larger graphic.
A couple of things to note:
Facebook – Accel Partners invested ~$13m in 2005, which was worth $9 billion at the IPO valuation of $104 billion at US$38 per share in 2012. The shares are now trading at $190 per share. This equated to a return of over 700x.
Whatsapp – Sequoia Capital invested $60 million in Whatsapp, which was reportedly worth ~$3 billion at the time of sale to Facebook. The transaction involved Facebook shares, which appreciated in value over the time of the transaction.