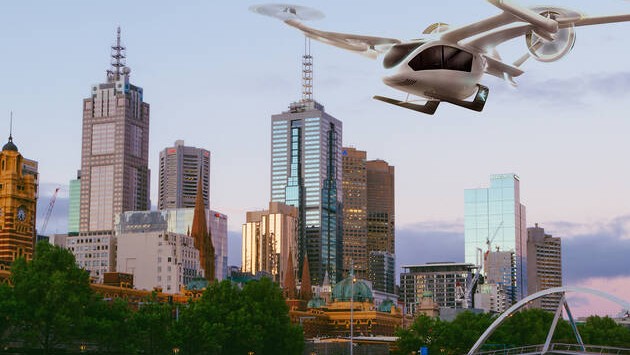 Australian Launch for Flying Uber
Although unprofitable Uber has been the centre of divergent opinions since going public, it is hard to fault the company's ambition. Uber's goal of becoming the on-demand transportation network of the future continued to take shape at their Elevate Summit in Washington, D.C. last week. The company extended plans for Uber Air, their proposed flying taxi network.
Uber has planned their commercial launch of Uber Air as soon as 2023 in 3 key cities: aviation hub Dallas, gridlocked Los Angeles and now, excitingly, Melbourne. They have partnered with AT&T to leverage the carrier's 5G network, now live in most major US cities. Providing significant boosts to safety and reliability, air taxis and air delivery could become "a signature use case for 5G," according to AT&T CTO Andre Fuetsch.
Bullish Morgan Stanley analysts have declared that urban air mobility can become a US$2.9 trillion industry before 2040. They argue that an autonomous aircraft is in many ways "an easier software problem to solve than am autonomous car." Whilst military drones have been used successfully for years, the challenge of an urban air taxi adds some layers of complexity. It will, however, be able to lean on the significant investment in sensors, batteries and autonomous tech of self-driving businesses. At the Elevate Summit, US Transportation Secretary Elaine Chao announced that over 80 companies are now testing more than 1400 self-driving cars, trucks and other vehicles across 36 US states.
Uber Air faces many challenges to get itself off the ground before you'll be seeing cars fly past your Melbourne windows. Electric vertical take-off and landing (eVTOL) is as complicated as it sounds. High-powered batteries will be required to power lift-off while AI and 5G will be fundamental to the sensor tech used to navigate surroundings and avoid collisions.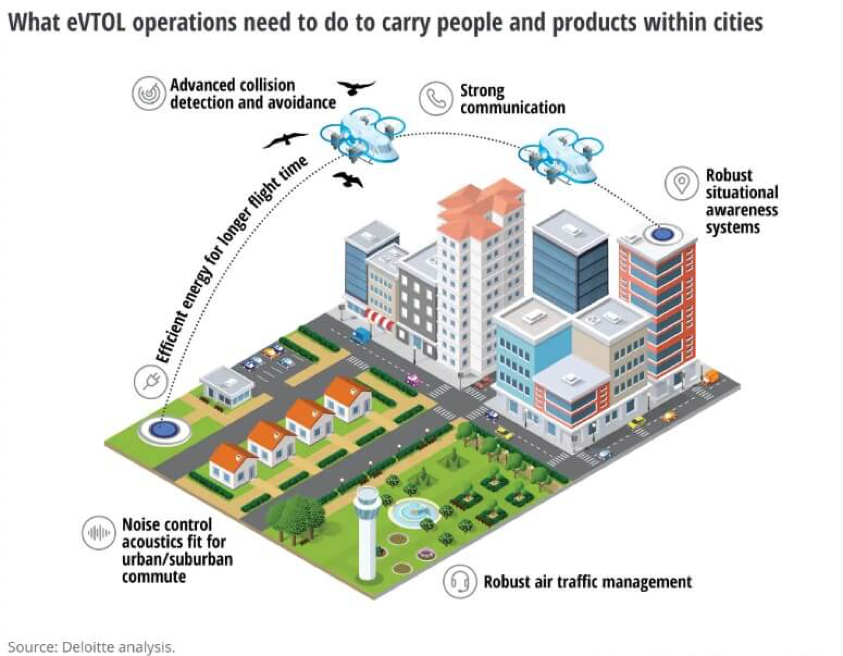 Policymakers will also be required to help realise Uber's dream. Serious consideration will be needed to redesign urban air traffic control legislature, both to manage crowding in the skies and noise control in urban centres. This will be in conjunction with other aerial tech bidding for a place in our skies, including Uber Copter which is set to launch in New York City, and Uber Eats, who begin drone delivery services in San Diego in the coming months.
After a $1.9 billion net loss last year, it may be hard to justify Uber as an investment today. Nonetheless, it is certainly exciting to watch as they deploy that money in attempt to revolutionise our world.