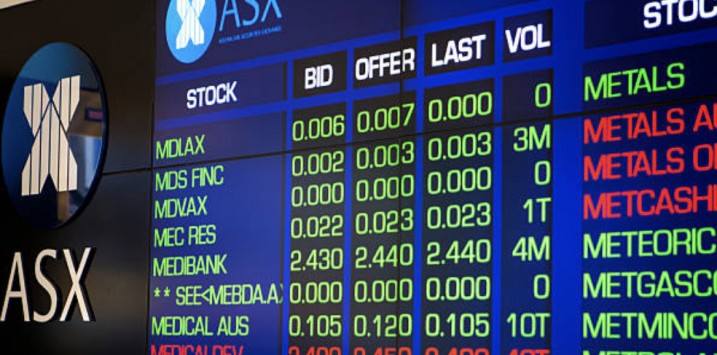 What 2018's IPOs are telling us about the Australian market
The annual performance of IPOs can shed new light on the state of the share market. So the recently released 2018 IPO Watch report from HLB Mann Judd makes very interesting reading, and provides a pointer to the year ahead.
According to HLB Mann Judd the average IPO (a total of 93 listed in 2018) performed underwhelming after listing at an average first day gain of just five per cent. Small caps faired a bit better on their first day with an average 10 per cent gain. But less than half – 47 per cent ended their first day above their IPO with HLB noting that "these IPOs was typically discounted".
With a slightly longer time frame the performance didn't improve with an 18 per cent decline by year end for all IPOs. It was the worst year end performance for IPOs in seven years according to HLB. While many might point to a weaker stock market as being responsible, the IPOs weren't able to outperform the market which fell seven per cent.
While there were 93 new listings in 2018, the number was down on the 110 of the previous year but higher than the five-year average of 88. The booming conditions earlier in the year helped the IPOs raise almost $8.5 billlion, which was more than double that raised in 2017 and HLB notes that part of the reason was a small number of billion-dollar-plus raisings.  Indeed, the largest three raised more than half of the total that the 93 that listed.
Of the $8.44 billion raised the top three raised $4.75 billion and the remaining 90 IPOs raised $3.69 billion.
There were fewer small-caps (HLB defines small IPOs as those raising less than $100 million) raisings in 2018- 72 versus 88 for 2017.  But there were three times the number of micro-cap (less than $10 million) listings. This latter observation tells you it was a 'risk-on' kind of year last year.
A contrary data point however was the fact that slightly less than three quarters of all new listings met their cap raising intentions.
We don't need HLB Mann Judd however to tell us that the combination of a wobbly China, slowing US and global growth as well as weak retail, construction and real estate in Australia means raising could be even harder this year. Unsurprisingly, at the end of 2018 only 17 companies had applied to list – less than half the number of the previous corresponding period. The amount of money expected to be raised is also well down – by almost three quarters – on the previous year.
You can access the full report here.