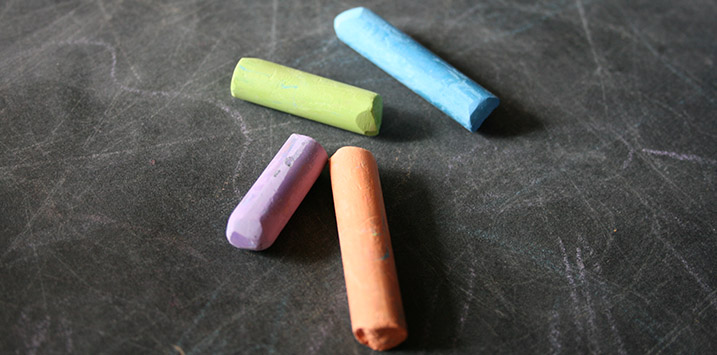 What 2016 has taught us about investing in equities
I was recently asked why investors should allocate any money right now to equities. In the mind of the questioner, equity prices are heading for a fall due to rising interest rates, stretched valuations, and Australian property markets in bubble territory. This is a great question and I'd like to answer it using the lessons we learned during the past 12 months.
The answer? If you know for sure that equities are heading for a fall, then you should not own equities today. But the problem is, you cannot know for sure where equity prices are headed. No one does.
We observed a great example of this dynamic in the global equity markets this year. Cast your mind back to the first three weeks of January: global equity prices had fallen by more than 11 percent in three weeks. The Federal Reserve had just hiked interest rates in the US for the first time since 2006; and there were renewed concerns over a financial crisis in China. Given the global equity index had tripled since the depths of the GFC in 2009, there were very real concerns that we were heading into another significant equity market downturn.
And how did the remainder of the year play out? Global equities rallied by more than 22 percent from the lows achieved in February. This is an astronomical rally which stemmed from coordinated Chinese, Japanese and European stimulus. Meanwhile, the Fed placed its monetary tightening bias on hold. And finally, the surprise Trump and Republican victory in the US general election doused an already hot market with further fuel in recent weeks.
The probability of the global market returning anything above a flat result this year was low after the start it had in January. And yet, at the writing of this article, the global market has delivered 8 percent year-to-date with only two weeks remaining until year end. Similarly, the ASX200 started the year by falling 10 percent by February. And yet its year-to-date return is 9.5 percent.
Imagine we played a game in which you pay me $3 to roll a die once, and I repay you the number of dollars equivalent to the number shown by the die. Obviously, you want a six but the chances are low at only 16.7 percent. In effect, the equity markets this year rolled a six. There was a low chance of it happening but it still happened.
And this is why investors need to allocate some of their portfolio to equities. No one knows what the market will deliver year to year. Staying on the sidelines feels safer and ensures that a negative return will not be sustained. But staying on the sidelines ensures you will not participate in the upside when the market rolls a six. And we know that over very long periods of time, equities will deliver positive returns above most other asset classes.
Standing here today, there are plenty of headwinds on the horizon for average equity returns. Interest rates, demographics, valuations, geopolitical risks. Making money in equities will very likely be more difficult in the future than it has been in the past. But there will still be plenty to be made over long periods of time; or said another way, remaining on the sidelines will prove very costly – as it always has. This has been the lesson of calendar 2016. And it is a lesson investors should never forget.