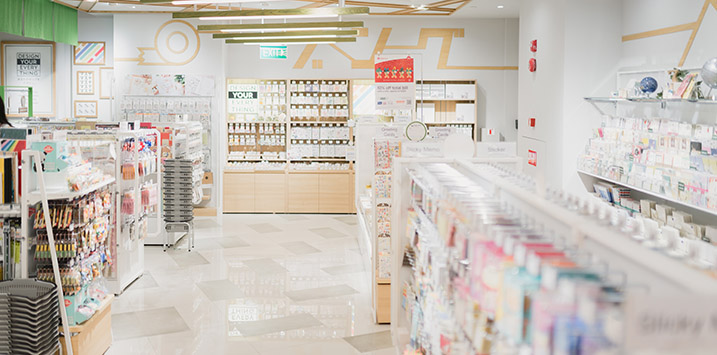 Wesfarmers: Likely to go to Round Three
Wesfarmers (ASX: WES) committed themselves to the Health, Wellbeing and Beauty Sector when, after nine weeks consideration, they increased the price they were prepared to pay for API Pharmaceuticals (ASX: API) by 12.3 per cent (or $83 million of value) from $1.38 to $1.55 per share.
Now, Sigma Healthcare (ASX: SIG) has outbid Wesfarmers by an indicative $15 million or 2 per cent in a David versus Goliath fight for API.
Under the terms, API shareholders would receive $0.35 in cash plus 2.05 SIG shares for each API share, implying a value of $1.58 at the current $0.60 per SIG share price.
Sigma Healthcare intends to offer a mix-and-match alternative to API shareholders, whereby each shareholder could maximise the cash or SIG scrip alternative, subject to aggregate caps on each alternative, with a pro-rata mechanism applied to over-subscriptions. Depending on which alternative is favoured, API shareholders could own nearly half of the combined Company.
When API and Sigma Healthcare have had preliminary merger discussions in the past, they have flagged $45-$60 million worth of synergistic benefits, which is nothing to be sneezed at given the two businesses currently have an aggregated market capitalisation of $1.38 billion. Sigma brands include Amcal, Chemist King, Discount Drug Stores, Guardian and PharmaSave.
The Australian Competition and Consumer Commission (ACCC) may have something to say on potential for increased industry concentration, as the SIG/API merger would have 45 per cent of the wholesale distribution market, well ahead of EBOS (via Symbion) with 36 per cent market share.
So, what does Wesfarmers do with their current cash bid of $1.55? Depending on the reaction from the ACCC, I believe WES will likely go to round three of negotiations and jump to at least $1.63 per API share, an increase of $0.08 per share (or a further $39 million of value); another rounding error for the $65 billion organisation. Much above that and I suspect it is likely to be a bridge too far for Sigma Healthcare.
To read my previous blog, please visit: WES commits to the health, wellbeing and beauty sector
The Montgomery Funds owns shares in Wesfarmers. This article was prepared 27 September 2021 with the information we have today, and our view may change. It does not constitute formal advice or professional investment advice. If you wish to trade Wesfarmers you should seek financial advice.