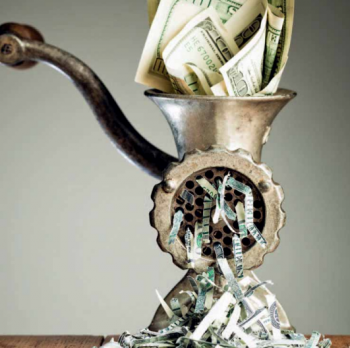 Watch out for rising bond yields (Part 2)
In my blog dated 6 May 2015, I cautioned investors on the recent increase in ten year sovereign bond yields. Unsurprisingly interest rate sensitive and yield driven stocks have reacted negatively.
I took seven countries; the US, the UK, Germany, France, Italy, Japan and Australia, and noted their record low ten year sovereign bond yield was, on average, 0.99 per cent.
The sell-off to 1.53 per cent, on average, by 5 May has continued to 1.77 per cent. I would be less concerned if this 0.78 per cent retreat was accompanied by a stronger global economy, but I am just not sure if that is the case.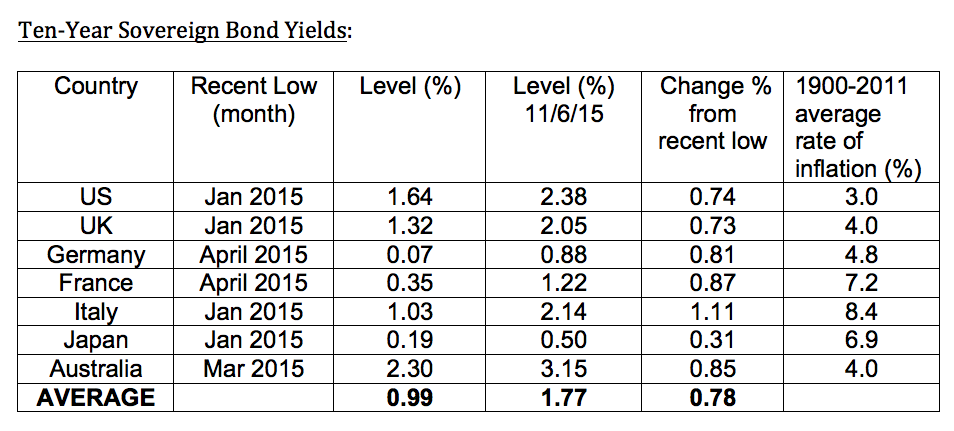 To learn more about our funds, please click here, or contact me, David Buckland, on 02 8046 5000 or at dbuckland@montinvest.com.