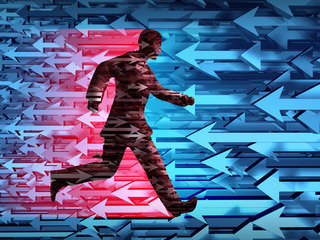 Which investment structure is best for you? 
The answer to that question will be unique to you and your investing goals. In our latest Whitepaper, we take an in-depth look at Unit Trusts and Listed Investment Companies. 
Investors who either do not have the time or the inclination to follow the share market so closely, may want to consider outsourcing some of the management of their funds to Montgomery Investment Management.
To learn more about our funds, please click here, or contact David Buckland, on 02 8046 5000 or at dbuckland@montinvest.com.