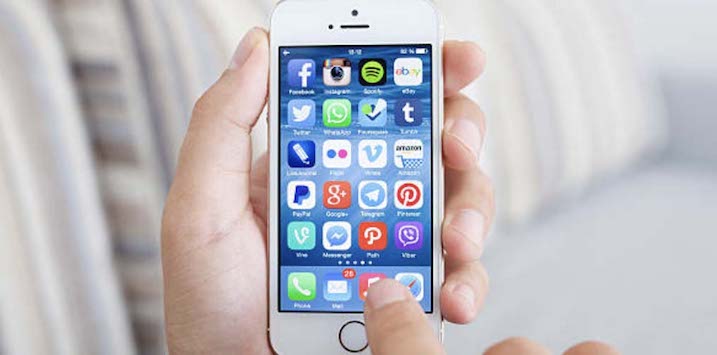 U.S. tech regulations? Who wins?
A small number of U.S. tech companies now make up 15 per cent of the S&P500 and 50 per cent of the NASDAQ-100, and are thus heavily influencing the direction of a myriad of Exchange Traded Funds that follow these indices.
But many of those same tech companies have recently shot themselves in the foot and raised the ire of regulators globally.  So we ask, could a regulatory response following the U.S. Senate hearings crimp earnings – and hit the returns of investors?

The Montgomery Global Funds own shares in Facebook, Google and Microsoft. This article was prepared 14 May 2018 with the information we have today, and our view may change. It does not constitute formal advice or professional investment advice. If you wish to trade Facebook, Google or Microsoft  you should seek financial advice.