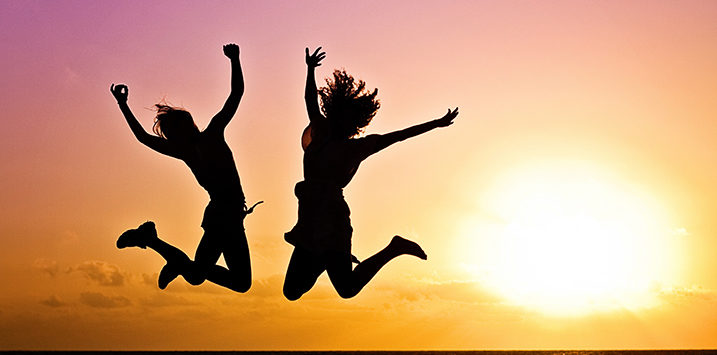 Two high quality businesses you should get to know
Montgomery Investment Management has partnered with US-based fund manager Polen Capital to help deliver superior returns for our investors.  Polen's team manages US$82 billion in total assets, and its longest-running flagship investment strategy has averaged double-digit annual returns for more than 30 years. Here I'd like to share with you two high quality firms in the Polen Capital Global Small and Mid Cap Fund.
Tecan Group (SWX: TECN)
Tecan Group (market capitalisation of CHF4.4 billion or US$4.7 billion) is a Swiss-based healthcare technology company that makes highly precise instruments, products, and solutions for scientific research and clinical diagnostics.
The company operates through two business divisions: Life Science and Partnering. The Life Science Business division supplies end users with automated workflow solutions, which includes laboratory instruments, software packages, application know-how, services, consumables, and spare parts.
The Partnering Business division develops and manufactures original equipment manufacturer instruments and components.
The company has seen consistently strong customer demand in all business divisions driven by the high quality of its products and solutions, continuous innovation, and strong underlying growth in areas its clients cater to such as genetic research, drug discovery, and detecting and treating cancer.  
Tecan is a company Polen Capital knows well as it had previously owned Tecan shares in its International (non-US) Small Company growth strategy.
Euronext (EPA: ENX)
Euronext (market capitalisation of EUR8.8 billion or US$9.6 billion) is a leading European exchange operator with exposure to capital markets across Europe.The company is headquartered in Amsterdam and generates much of its revenue from Italy (34 per cent), France (28 per cent), Netherlands (14 per cent), and Norway (11 per cent), but also generates revenue in Belgium, Portugal, Ireland, and the US.
To highlight its dominant position: Euronext has the number one market share in cash trading in Europe with 25 per cent of European equity flows, the number one position in equity listings in Europe, the number one position in bond trading, the number one position in debt listing – winning around 40 per cent of new bond listings from 2019-2021 – and the number two position in derivatives trading in Europe.
It also has sizeable business segments associated with clearing, custody, FX & commodities, data, indexes, and investor services.
This is a company Polen Capital has studied for years and the team admires both the strength of the underlying businesses, as well as management's thoughtful use of mergers and acquisitions to add strategic assets throughout Europe.
Polen Capital used the recent volatility in the sharemarket and the recent decline in Euronext's stock price (from EUR100 to sub EUR80) to opportunistically initiate a position in this best-in-class company. It now comprises around three per cent of The Fund.
You can learn more about the Polen Capital Global Small and Mid Cap Fund here. 
The Polen Capital Global Small and Mid Cap Fund own shares in Tecan Group and Euronext. This article was prepared 14 April 2022 with the information we have today, and our view may change. It does not constitute formal advice or professional investment advice. If you wish to trade these companies you should seek financial advice.