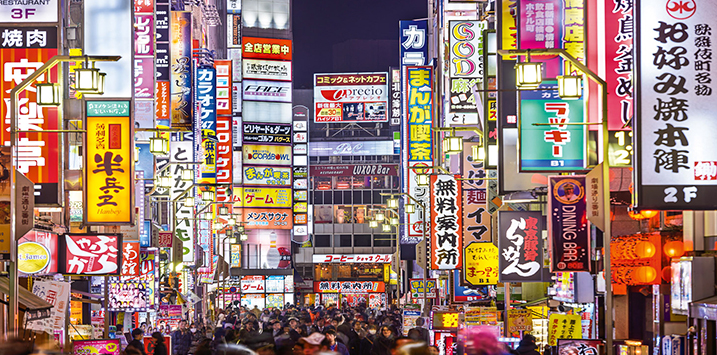 Japan's economy continues to struggle
While Australia's real estate market continues to rise, in Japan the opposite is happening. Over there, an ageing population, stagnating wages and negative interest rates are being blamed for a savage slump in the volume of home sales.
In Tokyo, sales of new condominiums hit 13,300 for the eight months to August 2016 – down 32 per cent year on year. It's the lowest level since 1992.
Poor demographics, stagnating wages and negative interest rates are to blame for this slump.  Potential buyers are turning down 35-year fixed mortgages in the low one per cent region, as the deflationary mindset of the world's third largest economy could be deepening.
Stagnation in salaries is undermining consumer spending and efforts to spur inflation and sustained economic expansion in Japan.  Total compensation for employees including wages, bonuses and social security contribution made on their behalf slowed to an increase of 0.3 per cent in the June 2016 Quarter from 1.1 per cent in the March 2016 Quarter.
In August 2016, Japan's consumer prices fell by 0.5 per cent year on year, the sixth straight month of decline.  The nearly 18 per cent appreciation of the Yen/ US dollar exchange rate from 120 to 102 over the past year is not assisting the BOJ's ambitions to reflate the economy.