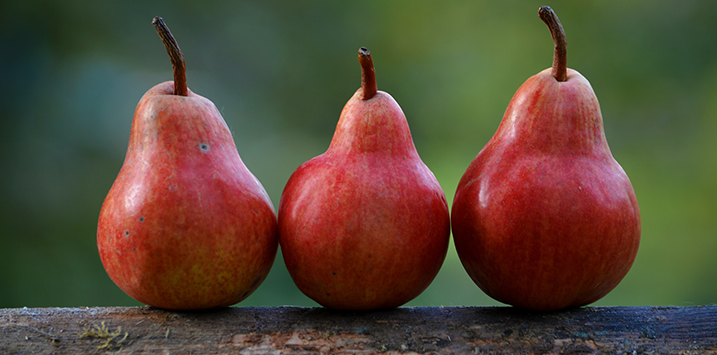 Three scenarios that could kickstart a new bull market
As you've no doubt noticed, the world's market commentators, brokers and analysts have turned decidedly bearish. And they have good reason to be pessimistic. But this bear market will eventually end, to be followed by the next bull market. To my mind, there are three distinct economic scenarios that could kickstart the next upswing.
Someone once said, all news is just young people doing old things for the first time. And there is certainly an element of surprise, alarm, and reaction to each data point or central bank utterance, in many of the headlines.
Headlines including, "A US recession appears all but inevitable", "Don't be fooled by low P/E ratios", "Alarm bells are ringing with global markets in growing disarray" and "Shares vulnerable to more pain as recession fears intensify" represent merely a tiny sample from the banner pages of Australia's major financial newspapers alone. Expand the search globally and we'd be here listing them for days.
What investors need is a game plan, and we've recently written extensively offering a framework to help navigate the inevitable vicissitudes that challenge investors from time to time.
So instead of reacting, how about we consider three possible and reasonable economic scenarios and their policy responses.