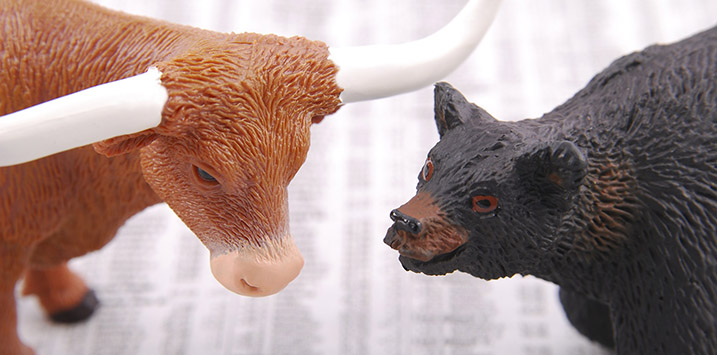 Three reasons why I am still bullish on this market
Over the past 12 months, the All Ordinaries index and the S&P 500 have risen around 26 and 35 per cent, respectively.  Not bad when you consider the economic ravages of the COVID-19 lockdowns. But despite these strong performances, there are three good reasons to believe sharemarkets will continue to climb over the coming year.
A number of investors have asked us whether now is a good time to add to investments or start a new portfolio for family members. My usual answer is that we simply don't know what share prices will do day-to-day. Given a reasonable strategy is to spread investments out over a period of time, taking advantage of any weakness in prices that might ensue. Of course, the risk with such a strategy is that investors miss out when uninvested if markets rise.