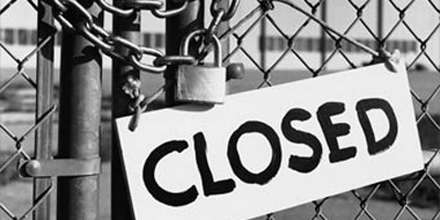 The slow demise of Australian manufacturing?
In 1983, 19 per cent of the Australian workforce was in the manufacturing sector. This year, that figure stands at just 9 per cent.
This decline is a common trend across the western world.
So what's happening to Australian manufacturing and where's it going?

I came across some interesting points in a book I recently read.
In "Suicide of a Superpower," Patrick J Buchanan (who ran for the Republican presidential nomination in 1992 and 1996), writes that "at the Walmart in Albany, Georgia, tires made in China were selling for less than tires made at the Cooper Tires plant just down the road. Unable to compete, Cooper Tires shutdown its Albany plant and 2,100 Georgians lost their jobs. How could tires made on the other side of the world, shipped to the USA, then moved by rail or truck to Albany, Georgia, be sold for less than tires made in Albany, Georgia?"
Answer: Wages, and health and safety, environmental standards and other regulatory costs in China are sizably lower.
In an increasingly common scenario, Australian conglomerate CSR this week announced that it is making 150 of its staff redundant at its glass manufacturing business, Viridian, in Ingleburn, western Sydney.
Blaming the value of the Australian dollar, CSR said, "A persistently high Australian dollar has put downward pressure on pricing and has enabled alternative import supply chains to be established which are now expected to become a permanent feature of the glass market in the future.
"Increasing energy and manufacturing costs have exacerbated Viridian's competitive position relative to imports."
As the hollowing out of manufacturing in Australia continues, and the likes of CSR increase their focus on distribution, marketing and brand management, what percentage of manufacturing workers can we expect to see in in Australia in ten years time?