The Results Revealed: How do your Value.able valuations compare?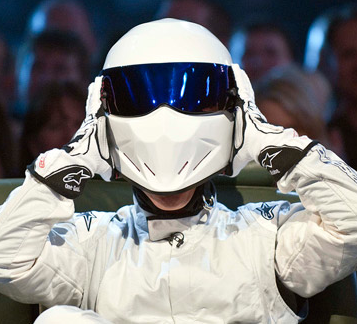 It has been a good ten days since I asked you the question 'How do your Value.able valuations compare?' And so the time has come to hand in your exam papers and reveal the results.
Some of you have pointed out that there were both 2009 and 2010 numbers in there. Yes, that is absolutely correct (but you don't receive extra marks for pointing that out). If a company had announced 2010 results, I used the latest numbers. For this exercise I only wanted you to use the numbers to calculate the Value.able value, based on them.
The next exam is going to be a 'finding-the-data' test. I will nominate a company and select an annual report and you will all have to go and download it and dig up the numbers. Expect there to be some red herrings in there too. It is your money you are dealing with so it is reasonable to make sure you are being conservative.
Here are my answers to the samples I listed last week. I hope you had a chance to practice. There will be another set of examples soon so you can have another go.
The recent CFA exam saw only 39% of participants pass, so don't be too hard on yourself if you are out on your first attempt. As Sir Francis Bacon, the 1st Viscount of St. Alban said:  Truth will sooner come out of error than from confusion.
Posted by Roger Montgomery, 17 August 2010.