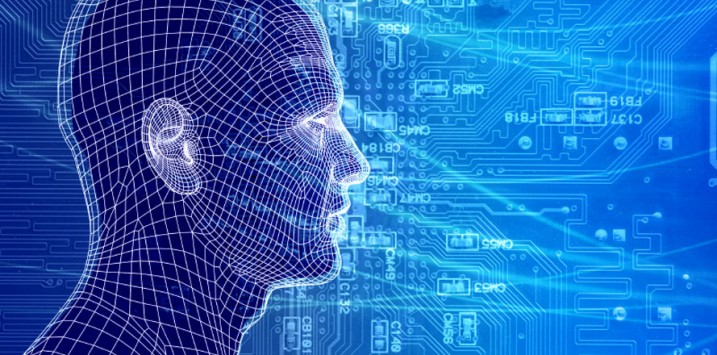 The Clever Country?
We have been preparing some statistics today as part of an external review being done on The Montgomery Fund. One thing the reviewers want to know is how our portfolio differs to the index in terms of its exposure to different industry sectors.
The answer is that it differs markedly. We are far more interested in owning great businesses than in minimising our index "tracking error". One striking example is the information technology sector, where The Montgomery Fund has identified some interesting opportunities and has allocated almost 15% of its capital. By comparison, information technology makes up less than 1% the ASX300 index.
The real issue of course is what this second number says about the composition of the Australian economy. Our competitive advantage in digging things out of the ground has now been lost to high costs. As a nation, what other tricks do we have up our sleeve?