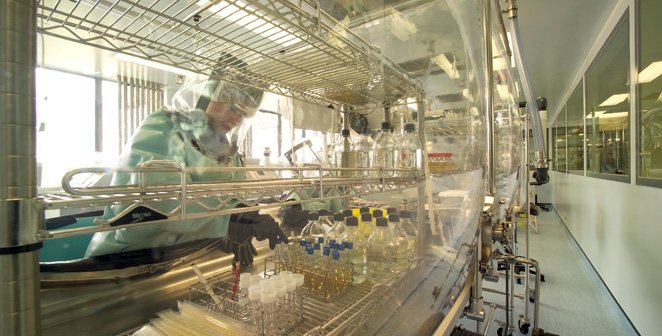 Surprising on the Upside
We're delighted to see CSL announce this morning that it expects NPAT in FY13 to be 20% higher (in constant currency terms) than in FY12. Previous guidance was for 12% growth.
CSL is exactly the sort of business we like at Montgomery. Its impressive balance sheet and financial performance have earned it a Montgomery quality rating of A1 or A2 for each of the last 6 years. In addition, the strong financial position of the business has allowed it to buy back shares. As a result, earnings per share will grow faster in FY13 than the estimated 20% rate of profit growth.
High quality businesses tend to be rewarding investments for long-term investors. While the broader market sits currently at about the same level it held in 2005, CSL shares are some 250% higher. The Montgomery [Private] Fund is happy to own shares in this excellent business.