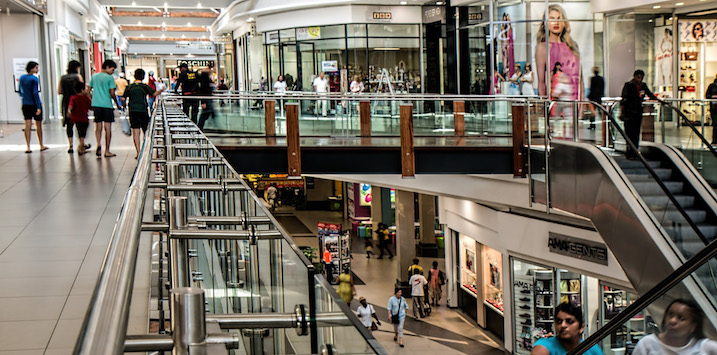 Super Retail Group continues to shine
Super Retail Group is one of the few Aussie bricks-and-mortar retailers to successfully navigate the online era and thrive. Their new chief executive says he's confident of growing profits this year despite a $9 million hit from higher wage costs.
On 15 August, Super Retail Group (ASX:SUL) – which owns Supercheap Auto, Rebel Sport, BCF and Macpac – reported their full-year results, and again they did not disappoint. Overall, the results came in in-line with our and the market expectations but this was helped by a lower than expected tax rate so the underlying operational performance was very slightly below expectations and did not contain anything spectacular.
Despite this, the share price is up around 12 per cent since the results were announced. Why is this?
Coming into the results season, SUL had been heavily sold off, as had many other retail companies, as investors were worried over the health of the Australian consumer. Indeed, close to 12 per cent of the share float of SUL were registered as short interest as of the end of last week.
SUL also released a current trading statement covering the first six weeks since the end of the financial year. The firm reported like-for-like sales growth as follows:
Up approximately 3 per cent for Supercheap Auto
Up approximately 2 per cent for Sports (Rebel)
Up approximately 5 per cent for BCF
Down approximately 3 per cent for Macpac (this was impacted by a shift in the timing and duration of its winter promotion).
This is in-line with what the consensus was expecting but probably better than what the people who had taken short positions in the stock were hoping for, meaning that they are now having to scramble to close out their short positions, creating a high demand for the shares and resulting in a rapid increase in share price. This is a classic short squeeze!
Six weeks trading is a very short period on which to draw any longer-term conclusions, especially as July and August are generally quite quiet times for retailers so I would not read too much into the current trading update.
At a P/E ratio of around 12.5x, Super Retail Group  is not expensive but they could see cost pressures from new EBAs and an uncertain outlook for consumer spending.
For more on SUL, go to this recent blog post.
The Montgomery Alpha Plus Fund own shares in Super Retail Group. This article was prepared 29 July with the information we have today, and our view may change. It does not constitute formal advice or professional investment advice. If you wish to trade Super Retail Group you should seek financial advice.