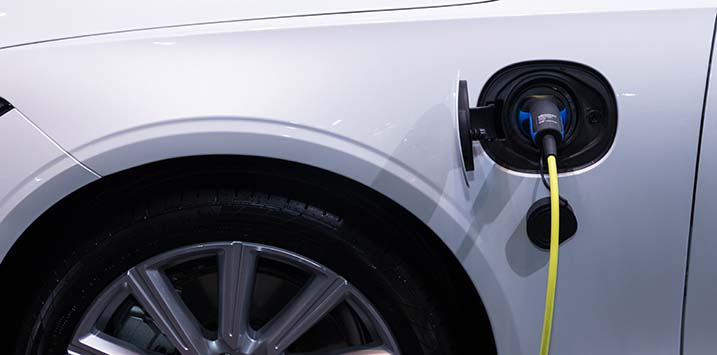 Southern Highlands of NSW and electric vehicle manufacturing
Chairman of the Eastern Suburbs District Rugby League Football Club (colloquially known as the Sydney Roosters), Nick Politis, has joined other transport investors in the proposed $700 million electric vehicle manufacturing hub planned for Moss Vale, 130 kilometres south-west of Sydney.
After a $50 million capital raising by TrueGreen, an entity controlled by Nexport Chief Executive Luke Todd, secured a 51 hectare site at an industrial estate at Moss Vale in the NSW Southern Highlands for the manufacturing operation as it aims to become a serious player in making electric buses and vehicles for the domestic market. TrueGreen is also the parent company of leading Australian bus manufacturer Gemilang Australia. Mr Todd believes the 7 star-rated, zero emissions car making facility is expected to create 2,000 jobs in the region over the medium-term.
Rarely do we hear stories of the rejuvenation of manufacturing in Australia, and even more rarely do we hear stories which could see those manufacturers becoming significant employers outside Australia's capital cities.
Mr Politis has a 27 per cent equity interest in Australia's largest car dealership group, Eagers Automotive (ASX: APE), which at the current $12.23 per share has a market capitalisation of $3.14 billion.  APE's share price has quadrupled from the pandemic lows as people who cannot travel overseas are spending money on their motor vehicle. Their underlying operating profit before tax for the nine months to September 2020 jumped 45 per cent on the previous corresponding period to $97 million.
Other investors include Rod Casson, who built up a large motorcycle accessories business (including helmets, boots, gloves, and spare parts) with his brother John, which they sold in 2017 for $123 million to Motorcycle Holdings (ASX: MOT).
Nexport is the largest supplier of electric buses in Australia and uses electric vehicle technology developed by BYD (an acronym for "Build Your Dreams), one of China's leading electric car makers. Berkshire Hathaway first acquired its shareholding in BYD in 2008, and they now have a 25 per cent shareholding in the US$50 billion company.
The COVID-19 pandemic had hastened TrueGreen and Nexport's plans to shift focus to Australian manufacturing, and away from China. Nexport wanted to be part of a manufacturing renaissance, in line with the push by the Federal Government to ensure that an economic revival coming out of the pandemic was accelerated. NSW has begun the long process of the electricification of its fleet of 8,000 buses.