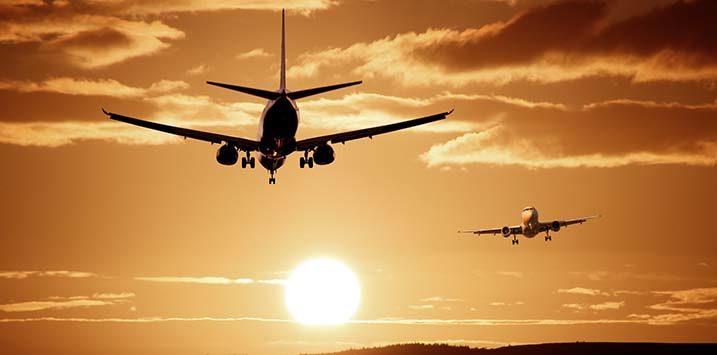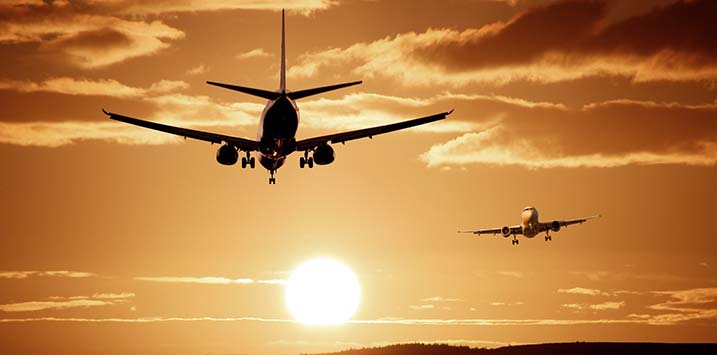 Significant contract win for Corporate Travel adds to strong momentum
This month Corporate Travel Management announced its largest ever contract win, worth around A$3 billion with the UK Home Office for Bridging accommodation and Travel Services. Under the contract, they will effectively be placing refugees and asylum seekers in accommodation. A record 45,000 migrants arrived in the UK on small boats in 2022, and PM Rishi Sunak has said finding a solution to this issue is a top priority. 
The contract commenced on 1 March 2023 and runs for two years, with a one-year option in line with demand requirements.
The UK Government is already a large customer for Corporate Travel Management (ASX: CTD) as it managed hotel quarantine and organised mass UK citizen repatriation during the COVID-19 pandemic.  CTD has developed a level of expertise in this specialist work, and it may be able to leverage this into other regions.
The total transaction value (TTV) of the contract approximates A$3.0 billion over the two years, an average of A$1.5 billion per annum and compares to previous forecasts for Europe in Fiscal 2023 of A$2.3 billion.  Broker consensus has pushed the company's global total transaction value for Fiscal 2024 up by 12 per cent from A$11.4 billion to A$12.8 billion. This is approximately split between Europe 32 per cent, North America 29 per cent, Australia and New Zealand 27 per cent and Asia 12 per cent.
Following the acquisition of the US-based Travel and Transport Inc., including its Radius Travel business, in September 2020 for A$275m, the acquisition of Helloworld Corporate in April 2022 for A$175m, and the UK Home Office contract win, Corporate Travel is now the fourth largest global corporate travel agent. 
At the company's interim results for the half-year to December 2022, and released in mid-February 2023, a lot was made with respect to client wins, the strong momentum into the June 2023 half-year, and the earnings leverage to improving activity.  In North America, for example, integration completion means a small incremental revenue increase translates into a large EBITDA uplift. One of the slides demonstrated monthly revenue jumping from A$24m (at 73 per cent of pre-COVID activity) to A$33m (at 100 per cent of pre-COVID activity), up A$9m per month or 37 per cent, and this translates into EBITDA jumping from A$4m to A$10m per month (up A$6m per month or 150 per cent).
A significant jump in net earnings is expected for Fiscal 2024 to a forecast $170m or EPS of $1.16 (on 146.5m shares on issue), and this places CTD at the current $21.40 on a prospective price-to-earnings ratio (P/E) of 18.4X.
The Montgomery Funds own shares in Corporate Travel Management. This article was prepared 24 April 2023 with the information we have today, and our view may change. It does not constitute formal advice or professional investment advice. If you wish to trade Corporate Travel Management you should seek financial advice.