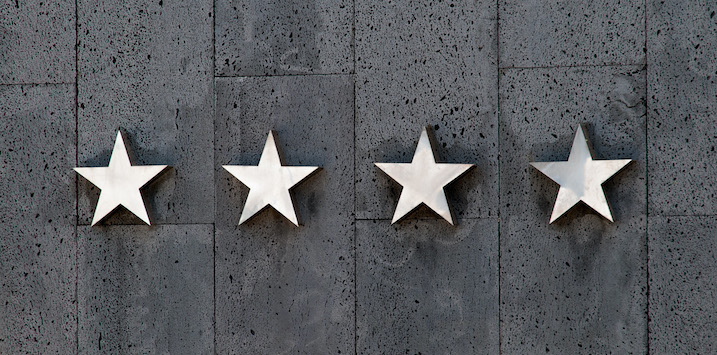 Seven Group Holdings – small cap quality with three strengthening themes
If you're searching for value in the Australian market, it may be worth taking a look at Seven Group Holdings (ASX:SVW). With a stable of businesses leveraged to mining, infrastructure and energy investment, we think the company will continue to provide robust returns for some time to come.
SVW is a core position in the Montgomery Small Companies Fund because we believe it fits our investment process particularly well. SVW represents a high-quality small cap play on three attractive investment themes, each with improving fundamentals – resources capex, east coast infrastructure spend and east coast gas. The primary operating businesses are clear leaders in their respective markets, and we rate the management who are closely aligned and have created material value for shareholders over time. Further, the balance sheet retains significant optionality and we continue to see valuation as compelling. Our year-forward valuation is $25.