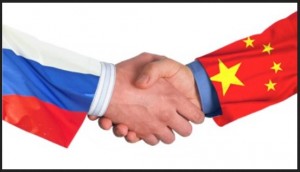 Russia and China's 30-year gas deal
After years of negotiations, Russia's Gazprom and China's National Petroleum Corporation have signed a historic gas deal which will supply China with natural gas for the next 30 years.
Russian President Vladimir Putin and his Chinese counterpart Xi Jinping oversaw the signing of the contract in Shanghai. The total value of the contract is said to be worth US$400b. Assuming the overall price of the contract includes only the cost of supplies of Russian gas, then the price tag implies China will pay about US$350 per thousand cubic metres. This is around US$10 per thousand cubic feet, and compares with the US$15-$18 paid by the Japanese utilities for their imported gas, often from the Australian-based LNG producers.
In exchange for the lower price, it's understood China has offered a US$50b loan to finance both the development of Russian gas fields, and the construction of a pipeline to the Chinese border, as shown by the graphic of projected gas pipelines, below.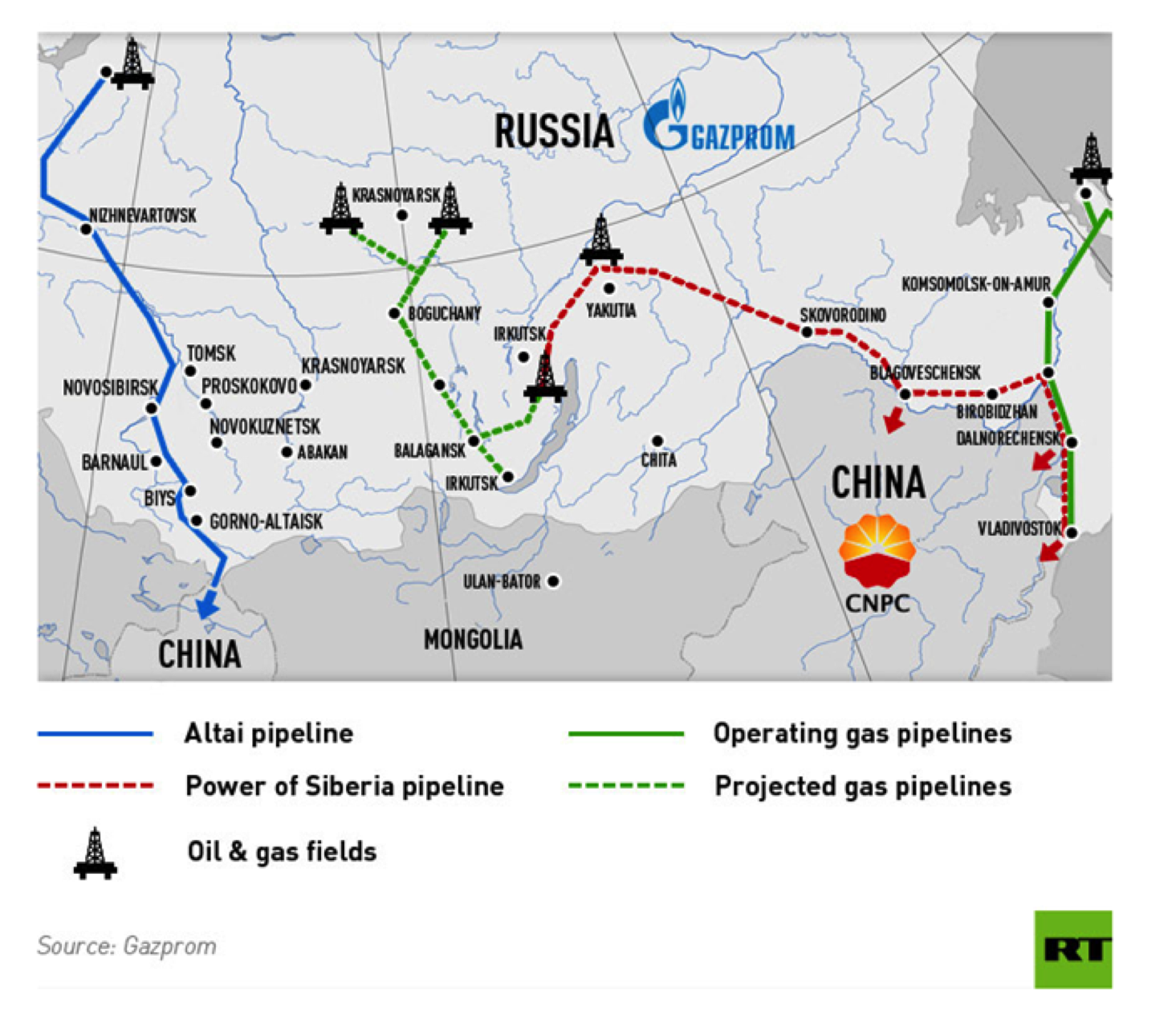 Russia will supply China with 38 billion cubic metres of gas per year through a pipeline from Irkutsk (at the southern end of the dotted green line) through to Harbin and down to Beijing. This quantity is larger than China's total gas import volumes in 2013. Over time, this may partially replace coal, which accounts for two-thirds of China's energy requirements. The western line of the pipeline is not mentioned in the contract and could, according to Bernstein Research, add 30 billion cubic metres of supply per annum.