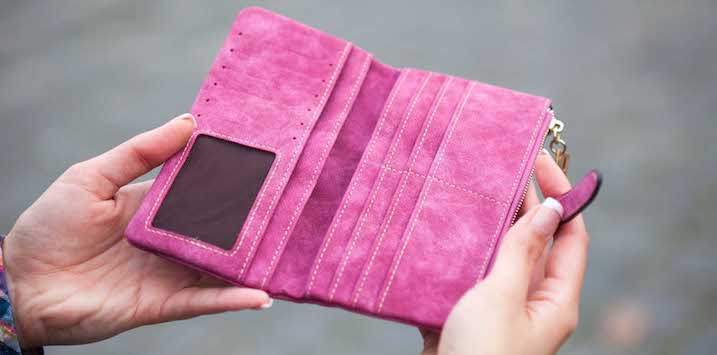 Rejecting the Reject Shop (or Not?)
In the three months since releasing its interim report for the six months to December 2018, The Reject Shop (ASX: TRS) has lost three of its seven Directors, including its Managing Director Ross Sudano.
For the six months to December 2018, TRS recorded a 40 per cent decline in earnings before interest and taxes (EBIT) from $25.7 million to $15.5 million and a 40 per cent decline in Net Profit after Tax from $17.7 million to $10.6 million (or EPS of 36.7 cents with 28.9 million shares on issue) on a one per cent decline in Revenue to $432.7 million.
Yesterday, TRS announced their sales from 1 January 2019 were also 1 per cent below the previous corresponding period, with like for like sales down nearly 3 per cent on the previous corresponding period. It is worth noting there were four (net) new store openings in Fiscal 2018 and ten (net) new store openings in the December 2018 half-year. So far this year, four (net) stores have been closed, taking the total store number to 357.
The June half-year is historically weaker than the December half-year, and management had previously expected Net Profit after Tax in the range of $3.1 million and $4.1 million for Fiscal 2019. This had implied a June 2019 half-year after-tax loss of $6.5 million to $7.5 million.
Yesterday, management cut that full financial year number to a Net Loss after Tax in the range of $1 million to $2 million, implying a June 2019 half-year loss of $11.6 million to $12.6 million. This forecast is approximately $5 million worse than three months ago. Comments include:
The environment: "The reduced earnings guidance reflects a tough trading environment in the retail sector which has continued to be impacted by low consumer confidence, flat wages, increases in the cost of living and a rapidly falling housing sector." 
The competition: "Margin pressure has been exacerbated by the competitive pricing pressure placed on a number of key Sales Departments from both the major Supermarkets (FMCG) and the Department Stores (General Discretionary Merchandise), forcing price roll-backs across a number of key lines as the business looks to maintain its price gap in the market."
Readers should be reminded that Pact Group Executive Chairman, Raphael Geminder, made his first foray into retailing in late-2018 by lobbing in a bid for TRS at $2.70 per share. His company, Allensford, ended up as a 19 per cent shareholder and his representative, Zachary Midalia, has now joined the Board.
And with its share price at $2.13, TRS must now be susceptible to another bid from Allensford.