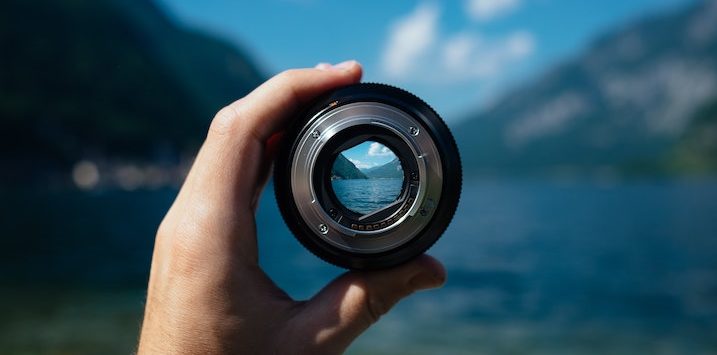 Polen Capital Global Growth portfolio updates
In their laser like focus on competitively advantaged global companies, the team running the Polen Capital Global Growth Fund, led by Damon Ficklin and Jeff Mueller, have used the recent market weakness to increase the portfolio weighting for Amazon, Automatic Data Processing and Siemens Healthineers at attractive prices.
Amazon.com, Inc. (NASDAQ:AMZN)
Amazon enjoyed an inflection in company fundamentals during the COVID pandemic as e-commerce growth received a leg-up from many people being confined to home. The company took advantage of this by plowing the extra free cash flow back into the business.  While it has been growing over the past several quarters, the company has continued to build out its capacity to such an extent that is now has slack in the system – a rarity for Amazon.  While some of its increased costs, like higher wages for example, will likely remain above pre-COVID levels, Polen Capital expects the elevated costs from supply chain challenges will prove more temporary in nature and that Amazon will ultimately grow into and leverage its recent capital expenditures. Polen Capital believe there is a lot of room left to grow e-commerce and Amazon remains one of the most competitively advantaged businesses in the world.
Automatic Data Processing (NASDAQ:ADP)
Automatic Data Processing is a global technology company providing payroll and human resource management products and services. The business continues to enjoy good momentum and management has raised guidance during each of the first three quarters of their fiscal year ending June 2022.  FY'22 revenue growth is now estimated to approximate 10 per cent and EPS growth is expected to be at least 15 per cent. Retention rates, which have been at peak levels recently, remain very strong.  An additional bonus for ADP is that it also earns float income and with higher expected interest rates, float income should contribute to overall earnings growth.  Irrelevant of this, earnings growth compounds at a more than acceptable rate. 
Siemens Healthineers AG (ETR: SHL)
Siemens Healthineers performed solidly and in the March 2022 quarter and the company grew organic revenue and EPS by 16 per cent and 12 per cent, respectively.  Strong growth from the core imaging business has been assisted by a bolus of revenues from COVID testing. Total revenue for the quarter grew by over 37 per cent and this was mostly attributable to the acquisition of Varian (US$16.4 billion in April 2021), which management believes is strategically complementary whilst also offering an opportunity for significant margin expansion. Siemens Healthineers is a dominant and stable business with strong brands and current demand appears to be very solid across all business lines.
The Polen Capital Global Growth Fund own shares in Amazon, Automatic Data Processing and Siemens Healthineers. This article was prepared 16 May 2022 with the information we have today, and our view may change. It does not constitute formal advice or professional investment advice. If you wish to trade these companies you should seek financial advice.