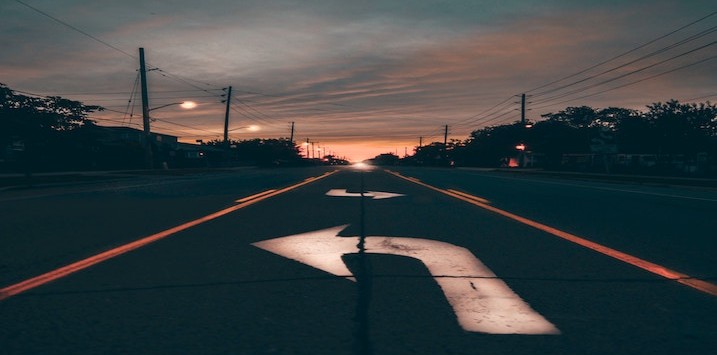 Part 2: Stay or leave?
In our last article we demonstrated that 'time in' the market is clearly important but let me first remind you that if you are investing for the long-term, you must stick to 'quality.'
By quality, I mean quite simply, in companies that have the ability to generate high returns on their incremental equity.  A company that is regularly and sustainably able to retain a large portion of its annual profits, and reinvest those retained profits at high rates of return, will generate very pleasing results for shareholders over the long run.
You might like to revisit our White Paper: Why investors do worse than the funds they invest in.
To revisit Part 1 of this article, please click here.
[1] "rolling ten year returns" means 1927 to 1937, 1928 to 1938, 1929 to 1939 and so on.