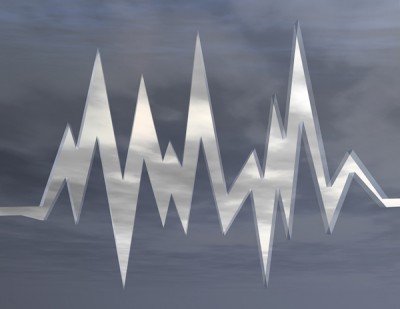 Are negative interest rates having unintended consequences?
When it comes to interest rates, these are strange days indeed. For starters, think about this: if you were to lend 100,000 Swiss Franc to the Swiss Government for 50 years, you'd yield a return of 98,500 Swiss Franc in 2066, given the interest rate of minus 0.03 per cent.
You'd get a similar return lending money for 10 years to the German, Dutch and Japanese governments.
Low interest rates were supposed to help dig us out of an economic hole. But I believe evidence is mounting that the historically low/ negative bond yields may in fact be influencing the anaemic prospects for economic growth, as central banks have largely forgotten the affect their interest rate policies are having on the increasing portion of the population who are retired, considering retirement or who are (self) classified as fiscally conservative.
This portion of the population has never felt poorer from a cash flow standpoint as the (relatively) risk-free return on their cash and cash equivalents dwindle to near nothing.  And hence they (we) are spending even less and saving more, despite the popular Keynesian concept preaching that the record low interest rates should be encouraging us to do the opposite.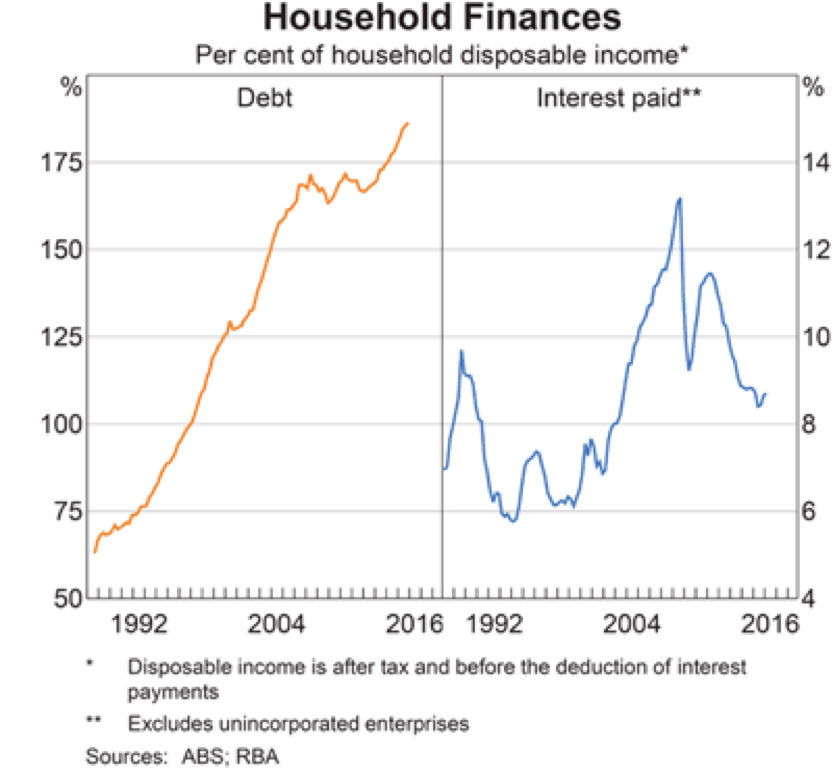 Meanwhile, Australia's household finances are in poor shape.  When measuring the percentage of household debt to disposable income, this ratio has tripled from around 60 per cent to 180 per cent in the past 25 years.  If interest rates ever normalise, or unemployment ever seriously rises, or housing values ever come down, then look out!  Balance sheet repair mode will become the order of the day, and consumption will come under increasing pressure, while savings ratios will increase and corporates will go through another round of cost cutting.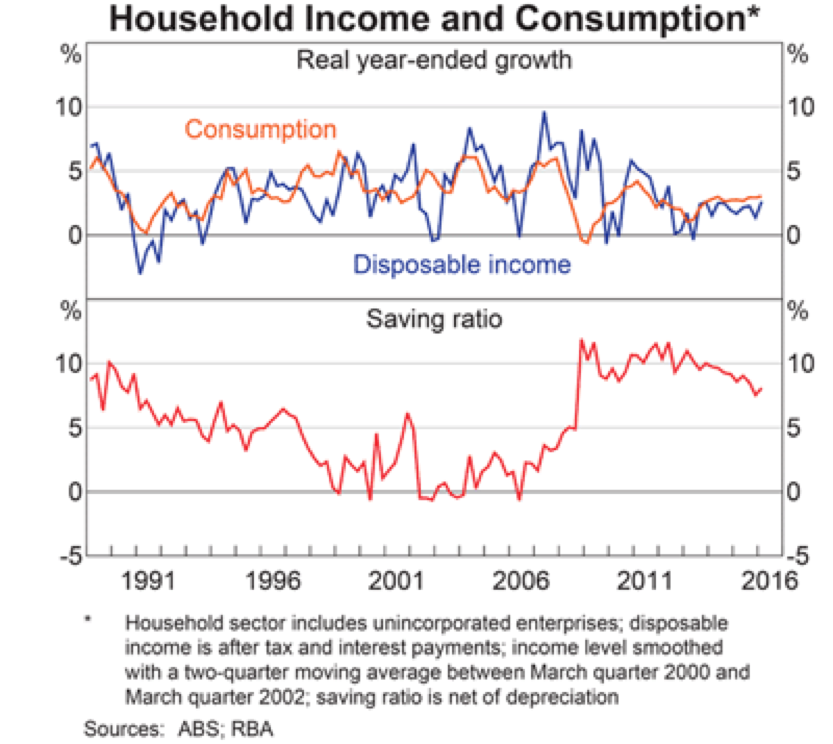 And as the US share-market hits another all-time high, I would like to remind readers of two remarkable features of US stock returns.
One, while the US stock-market has delivered an annual return of between negative 22 per cent and positive 30 per cent 90 per cent of the time, the average real return of 6.5 per cent annually has been surprisingly stable.  (This is also known as Siegel's Constant after Professor Jeremy Siegel, of Wharton); and
Two, although returns from the US stock-market have been highly variable and risky over the short term (negative 22 per cent per annum to positive 30 per cent per annum, 90 per cent of the time) they have not actually been risky over long term time horizons as might have been expected.
Put simply, high quality stocks with good prospects at a reasonable price will continue to serve investors well over the longer term.
To learn more about our funds, please click here, or contact me, David Buckland, on 02 8046 5000 or at dbuckland@montinvest.com.