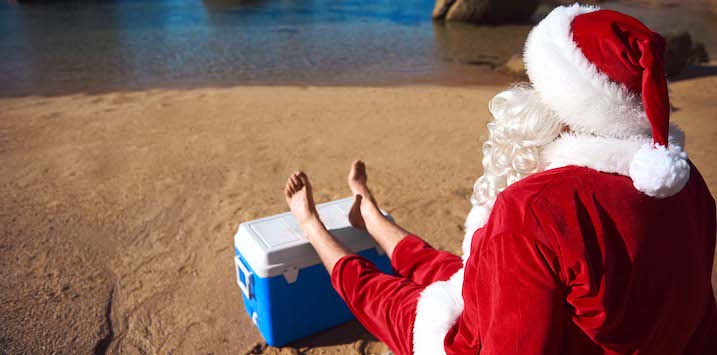 Merry Christmas from the Montgomery Team
We have reached that time of the year where the sun is shining, friends and family are gathering and it's time to hang up our keyboards and recharge. In our final post for the year, we wanted to wish you all happy and safe holiday season filled with joy.
2019 has seen record low interest rates and all-time highs for equity markets. Will this theme continue into 2020? It appears we will enter 2020 vastly different to how we started 2019 – with the ASX/300 Accumulation Index rallying 26 per cent calendar year to 19 December.
From the entire team at Montgomery, thank you for your support in 2019 and for all of your questions, comments and contributions. We hope you have enjoyed the content we have shared through the year.
We are now taking a short break but will return 13 January 2020 with new content and insights to navigate the year ahead.
If you would like to catch up on some reading during the holidays, here are our top stories from the last quarter:
Is Pointsbet holdings worth a bet? 
What did we learn from the Telstra investor day?
Three small caps to keep an eye on
The power of compounding when rates are low 
We also remind you about our Small Caps Management Video Series where Gary Rollo interviews management teams of the companies we own in the portfolio. You can watch the series here: MONTGOMERY SMALL CAPS MANAGEMENT VIDEO SERIES
From everyone at Montgomery, our warmest wishes and may the New Year be filled with many happy returns.