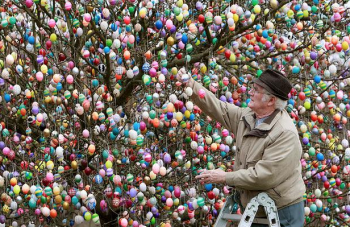 Many Happy Returns
The Montgomery Fund's special brand of value investing has produced a successful track record since inception.
We have continued to strive towards providing our investors with the benefits of the upside, with less exposure to the downside. This Easter's Whitepaper reveals why the Fund has performed well and what key differentiating features support this pattern.
Investors who either do not have the time or the inclination to follow the share market so closely, may want to consider outsourcing some of the management of their funds to Montgomery Investment Management.
To learn more about our funds, please click here, or contact David Buckland, on 02 8046 5000 or at dbuckland@montinvest.com.