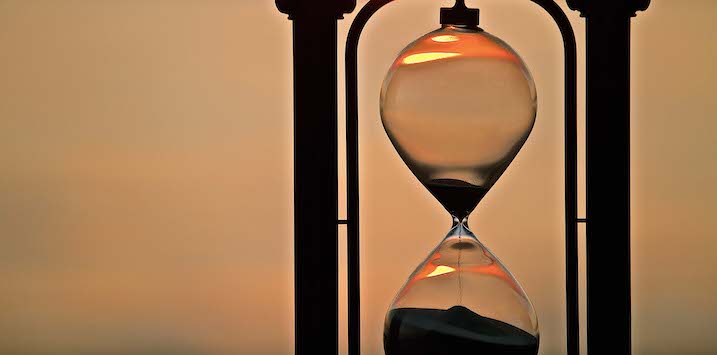 JB Hi-fi reports strong numbers putting short sellers in pain
With new chairman Stephen Goddard (former David Jones CFO and Officeworks prior to that) appointed, JB Hi-Fi (ASX:JBH) has come in with a strong result reflecting the pick-up in electronics sales reported in the national retail sales data for December.
For the record, national electronics retail sales were up 5.5 per cent (off a very weak comparable prior number) in December after reporting 3.4 per cent growth in November.
JB Hi-Fi reported sales and earnings before interest and taxes (EBIT) growth with net profit after tax (NPAT) beating consensus by 4 per cent. The key explanation was strong numbers from The Good Guys with operating profits (EBIT) up 14.6 per cent and improving gross margins.
FY20 NPAT guidance increased slightly and is 2.5 per cent better than consensus.
Obviously, with the widely reported declines in expected residential building activity, investors might be surprised by the strength in whitegoods retailer The Good Guys.
The Good Guys reported revenue of $1.147 billion up 1.4 per cent on the prior corresponding period. EBIT was $50.1 million up 14.6 per cent on the first half of 2019, which was up 4 per cent on the first half of 2018.
Total Group revenue was 3.9 per cent on the prior December half, roughly the same growth rate as the prior corresponding period revealed. Group EBIT grew by 5.8 per cent and group NPAT grew by 8.9 per cent.
JBH forecasts FY20 NPAT of between $265 million and $270 million, which corresponds to 6.1 per cent to 8.1 per cent full year growth. To generate full year profit at the lower end of that range, JBH needs to generate $90.6 million profit in the second half, which would be only 1 per cent higher than the second half of 2019 and 6.6 per cent higher at the upper end of the forecast range. Given the 9 per cent growth already reported in first half profit, JBH appears to be playing it ultra-conservatively.
While upgrades will be put through and the share price is likely to rally today, keep in mind the share price is up about 80 per cent in the last twelve months thanks to short sellers covering. It is still the tenth most shorted stock with 11 per cent of the register short (down from 15 per cent recently and down from 20 per cent at the peak in October 2018).