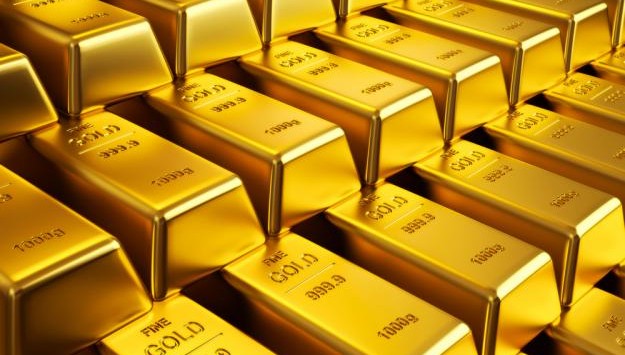 Is there a 'floor' under the gold price?
Since 2001, the gold price has risen from below $270/oz to almost $1800/oz – a compound growth rate of around 17% p.a. which has made it one of the most rewarding assets to hold over that period. The majority of commentators now seem to be born-again gold bulls, with ever increasing long-term price targets being put forward, justified by gold's status as an alternative currency in a time of economic uncertainty and unlimited quantitative easing.
While we can't see a reason for gold's run of strength to end in the short term, we are mindful of the long-term downside risks that attach to such a strong rise in price for an asset that does not produce income. Following a spectacular run between 1970 and 1980, it is worth noting that gold lost over 80% of its value in real terms during the following 20 years.