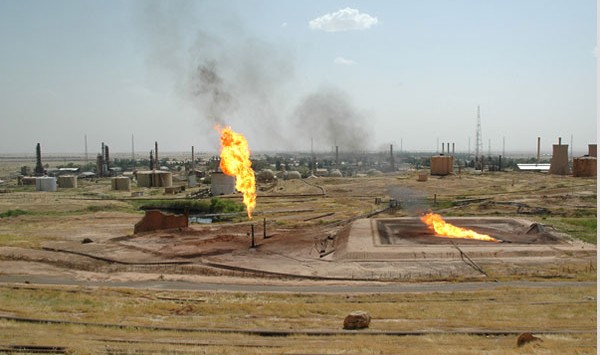 Iraq's news is not all bad
According to the International Energy Agency (IEA), Iraq's oil exports for the month of September 2012 hit 2.6m barrels of oil per day, the highest level in more than thirty years.
The IEA expects Iraq to more than double its oil exports by 2020 to 6m barrels of oil per day.  At the current price that is export revenue of US$200 billion per annum.
Iraq's official target is for exports of 12 million barrels of oil per day.  Comments from the contracted producers, Royal Dutch Shell, BP, Exxon Mobil, Lukoil and CNPC from China, in terms of the potential doubling or quadrupling of Iraq's oil exports over this decade will be worth following.