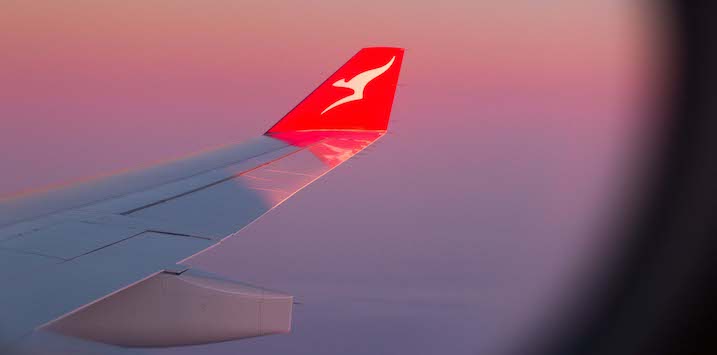 Is Qantas a buy at the current price?
Among the more obvious victims of the COVID-19 pandemic have been the world's airlines. In Australia, Virgin Airlines in April became one of the first large businesses to enter administration, and Qantas (ASX:QAN) has scaled back its operations to a tiny fraction of normal capacity and loses money every week while this continues.
More recently, Warren Buffet's Berkshire Hathaway announced that it had exited positions previously taken in the big four US airlines, stating "the world has changed for airlines" as a result of the coronavirus.