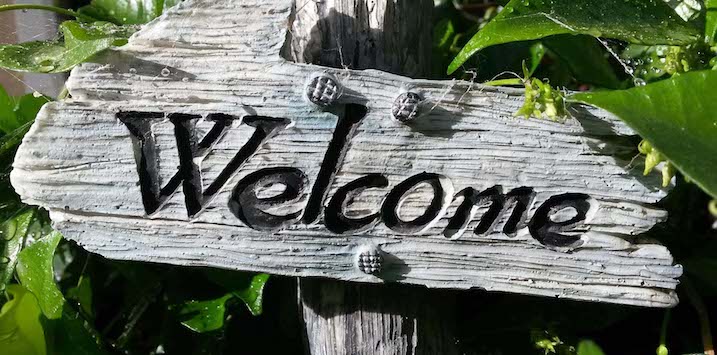 Introducing Joseph Kim
It is with great pleasure that we introduce you to the latest and exceptionally talented addition to the domestic research team at Montgomery Investment Management.
Joseph Kim joins Montgomery after serving a combined twelve years' as an analyst and senior investment analyst and Colonial First State Global Asset Management, Ellerston Capital, JP Morgan and at Pitt Capital Partners.
After earning an ATAR of 99.95 from James Ruse, Joe studied a Bachelor of Applied Finance and Bachelor of Actuarial Studies at Macquarie University in Sydney where he joined the Actuarial Merit List for several subjects.
We are delighted Joe will be adding his considerable experience in, and knowledge of, utilities and infrastructure, as well as resources and energy, to the established Montgomery investment process.
We are pleased to welcome Joe to the team and look forward to introducing him to you through the blog, and more importantly, through the application of our long-term investment philosophy.
With offices in Sydney and New York, our domestic and global teams now work around the clock to generate returns for our clients in funds that have thus far offered attractive risk-adjusted returns.
If you would like to find out more about Joseph, please view his profile video here.