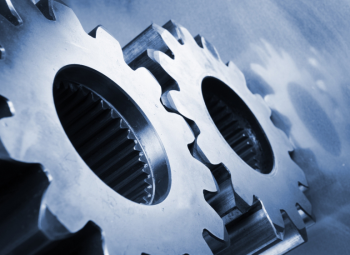 Infomedia Update
Further to our recent post on Infomedia (ASX: IFM), the videos below provide a good insight into how Infomedia's Superservice products can deliver productivity improvements to dealer group clients.
Infomedia currently has a large number of Superservice pilot programs running with different dealer groups around the world, and our assessment is that successful conversion of these pilot programs may drive strong growth in revenue and earnings for Infomedia in the years ahead.
Process movie: https://www.youtube.com/watch?v=Mqsm378kBvg
Dealer Testimonial: https://www.youtube.com/watch?v=065fRC7z_qU
Tim Kelley is Montgomery's Head of Research and the Portfolio Manager of The Montgomery Fund. To learn more about our funds please click here.