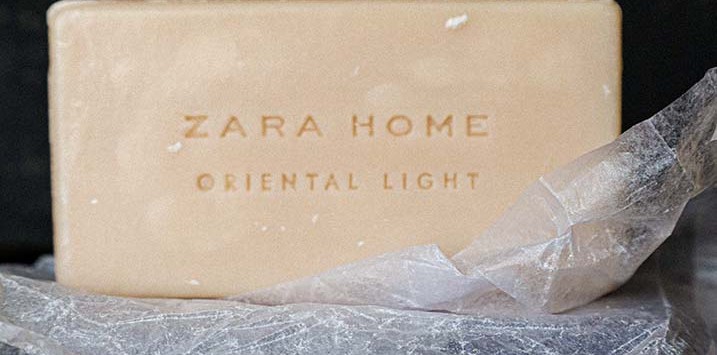 Inditex, and the return to work boost
Inditex, short for Industrial de Diseno Textil, is a Spanish multinational clothing company with 6,800 stores in 96 markets worldwide. Brands include Zara, Bershka, Massimo Dutti, Pull&Bear, Stradivarius, Oysho, Zara Home and Uterque.
Like most clothing retailers, revenue in the year to February 2021 was hard hit by COVID-19 at E20.4 billion (US$24.1 billion). Pleasingly, online revenue jumped 77 per cent to E6.6 billion (US$7.8b) to account for one-third of the total.
Management has taken the opportunity to introduce the Integrated Inventory Management System (SINT) and the benefits should be forthcoming as the Western World recovers.
Launched in 1963 as a small family business making women's clothing, Inditex has come a long way. The key elements of fashion production – design, manufacture, distribution and retail has been achieved through three pillars – flexibility, digital integration and sustainability.  Inditex has brought their customers closer than ever to the products they want at affordable prices.
Zara, their first brand, saw international expansion over the past three decades and the successful launch of new brands that have an integrated model of both bricks & mortar stores and online sales.
"Sustainability" is an important point at a time when competitor Hennes & Mauritz (H&M) have taken a stance regarding Xinjiang cotton and accusations regarding forced labour. H&M have seen several of their 500 Chinese stores shut in response. This comes at a time when the Chinese market, which appears nine months ahead of its Western World counterparts – a result of their relative success managing the pandemic, is seeing strong growth in clothing sales. For example, in the March 2020 Quarter the overall clothing market declined by 25-30 per cent, and by the December 2020 Quarter, the growth rate had jumped to 10-15 per cent.
This augurs well for Inditex and its 6,800 stores, particularly as the Western World returns to work as the overall penetration rate of the COVID vaccine program climbs strongly in the latter part of calendar 2021.
Inditex has an excellent balance sheet, and double-digit EPS growth is forecast over the medium-term.
To learn more about Inditex and the types of companies that Polen Capital invests in, hear directly from Damon Ficklin and Jeff Mueller from the Polen Global Growth team on April 20, at a live webinar. You can register for the webinar here.
The Polen Capital Global Growth Fund owns shares in Inditex. This article was prepared 09 April with the information we have today, and our view may change. It does not constitute formal advice or professional investment advice. If you wish to trade Inditex you should seek financial advice.