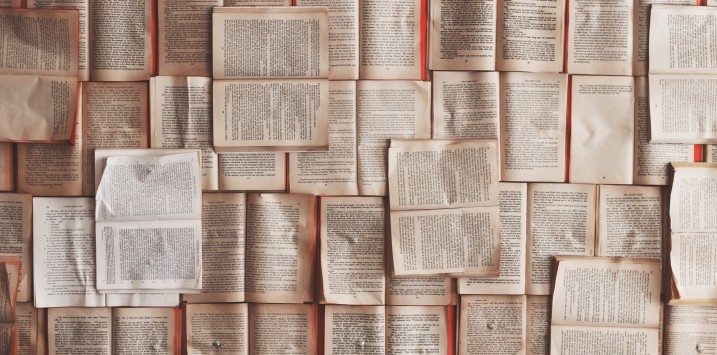 IDP shrugs off coronavirus concerns to post another cracking result
IDP Education's (ASX: IEL) 1H20 result was warmly welcomed by the market. And why wouldn't it be? The result surpassed all expectations, and recent concerns about the effect of the coronavirus on company earnings were covered off.
The result also showed that IDP's platform is delivering a material competitive advantage, allowing the company to keep growing student placement volumes to Australia from India.
For those not in the know, IDP Education is an international education organisation that offers student placement in Australia, New Zealand, the USA, UK, Ireland and Canada.
In the 6-month period, company revenue grew 24.5 per cent, the fourth time in the last five 6-month periods revenue growth has exceeded 20 per cent. In constant currency, revenue grew 20 per cent.
The strong revenue growth was driven by a rebound in IELTS test volume growth back to 11 per cent after issues in the Punjab region temporarily impacted volume growth in 2H19. The growth in the average price per test also accelerated to 3 per cent in constant currency as a result of price increases in Australia and India.
Student placement volumes grew 30 per cent year over year, with volumes placed to Australian universities maintaining their recent growth rate of around 10 per cent, while multi-destination placements increased 52 per cent. Despite cycling progressively larger numbers, IDP's 52 per cent volume growth was its strongest first half growth rate since 1H16.
What is the business outlook?
The outlook for volume growth remains strong with forward indicators, such as a 41 per cent increase in student applications during the period, providing evidence of the value of the company's recent investment in its digital platform and capabilities is about to deliver accelerating benefits to growth for the student placements business. The 41 per cent increase in application volumes is likely to translate into similar rates of placement volume growth in FY21 assuming no deterioration in acceptance rates. To put this in context, the highest rate of placement volume growth IDP has reported in the last 5 years was 34 per cent in the 6 months to June 2019. Applications volume growth is indicating an accelerating rate of growth in future periods off a higher base of volumes.
The multi-destination part of the student placement business is likely to benefit from a relaxation of post-study work rights in the UK from the start of the new school year in FY21. Brexit is also likely to stimulate the focus of UK universities in attracting students from IDP core markets as student volumes from EU countries decline as a result of the reinstated border.
While some of the growth in UK placement volumes will be generated from substitution away from Australia by some students, the net impact will still be positive for IDP.
Gross margins also increased from the shift in mix toward higher margin student placement revenues, combined with an increase margins in English language testing resulting from the price increases as well as lower operating costs as computer-based testing gradually replaces higher cost paper tests.
IDP demonstrated good operating leverage with overheads growing just 6 per cent in constant currency. This turned 24 per cent constant currency gross profit growth into 53 per cent EBITDA growth.
The company reported continued strong revenue growth, increasing operating leverage resulting from falling unit costs and slowing overhead growth, while providing evidence that the payoff from the digital investment undertaken over the last few years is likely to materially accelerate in coming periods.
Will the coronavirus impacts demand?
The market had been concerned about IDP's exposure to the negative impacts on demand from the spread of the current coronavirus and containment policies implemented in China. The Chinese government has forced the cancellation of IELTS testing for the month of February. However, the impact on IDP's near term results is limited by the fact that it only receives a royalty from its IELTS JV partner British Council. Therefore, there are no stranded costs for IDP from this lost volume. Additionally, these volumes are merely likely to be deferred not lost completely. BC is currently working on adding multiple test times in March to process the backlog.
In student placements, China contributes around 25 per cent of IDP's placement volumes, the impact of any quarantine measures on the 2H20 result will be limited given that a third of Chinese students have already arrived in Australia. Additionally, GO8 universities have delayed the start of the first semester until March. If students are delayed beyond this, they will still have the option of commencing in the second semester, which will have little impact on IDP's revenues for the half.
If the containment measures and restrictions on travel extend into the second half of the calendar year, it will begin to impact IDP's student placement revenues.
The Montgomery Fund, Montgomery [Private] Fund and Montgomery Small Companies Fund own shares in IDP Education. This article was prepared 13 February with the information we have today, and our view may change. It does not constitute formal advice or professional investment advice. If you wish to trade CSL you should seek financial advice.