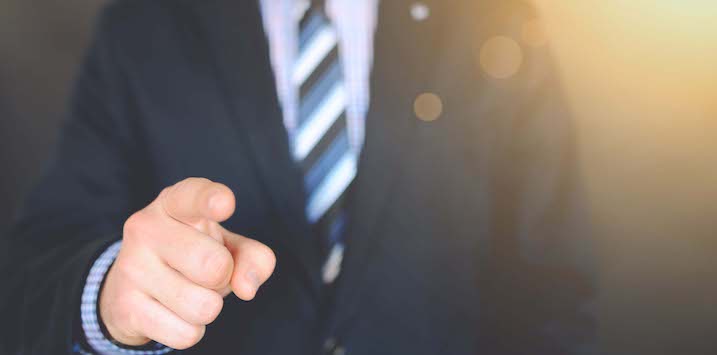 The US is Working
Last Friday morning in the United States, the US Bureau of Labor Statistics (BLS) released its Employment Situation Summary. The BLS reported that in January the US economy continued to add jobs at a rate which was surprisingly strong.
In January total nonfarm payroll employment rose by 225,000. This exceeded the high end of survey expectations which had ranged from 165,000 to 220,000. The rate of monthly expansion in the US job market exceeded the average monthly gain in 2019 by 50,000 and continued an unbroken run of monthly job additions that stretches back almost a decade.
Nonfarm payroll employment (monthly changes in thousands)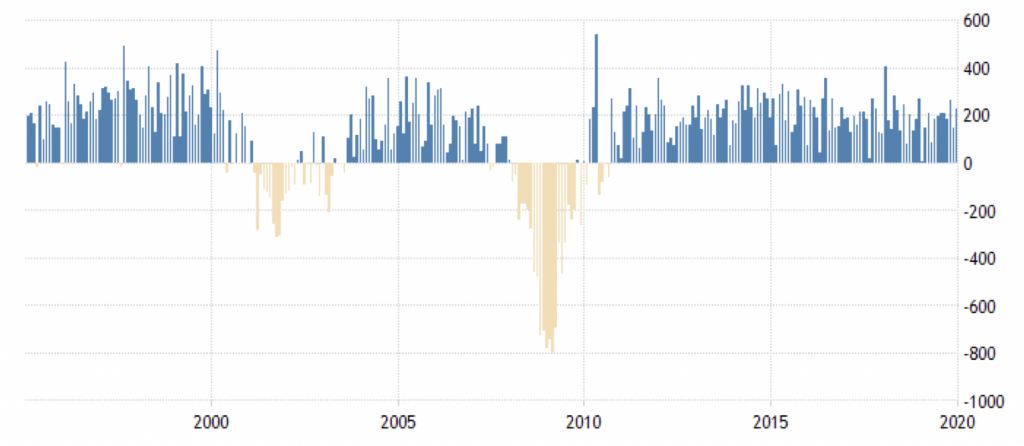 Source: US Bureau of Labor Statistics
Nonfarm payrolls are one important indicator of the strength of the US economy and consumer. Combined with a reported unemployment rate of 3.6 per cent and an increasing labor force participation rate, which now stands at 63.4 per cent, it appears that the US is performing well indeed. It will come as no surprise to clients and followers that our Montaka and Montgomery Global strategies have close to half of their exposure in the US.