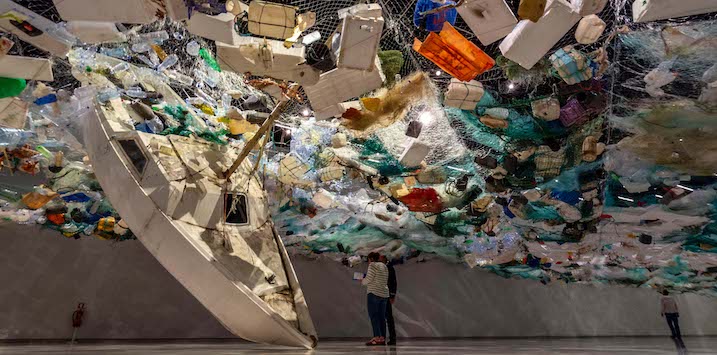 How tech firms could help us win the war on waste
As the world grapples with the problem of managing our mountains of waste, a few tech firms are coming up with highly innovative and profitable ways to convert waste into commercial products – proving yet again that 'where there's muck, there's money'.
The world is desperately seeking solutions to the landfill and greenhouse gas problem that is generated by 2 billion tons of waste produced annually and which is impossible to ignore. And as younger generations list the climate and environment as a top two issue, it is likely the old methods of waste disposal will themselves be thrown in the trash heap. That could have adverse consequences for the value of the businesses that own the holes in the ground, which have traditionally been the receptacles for the things we discard.