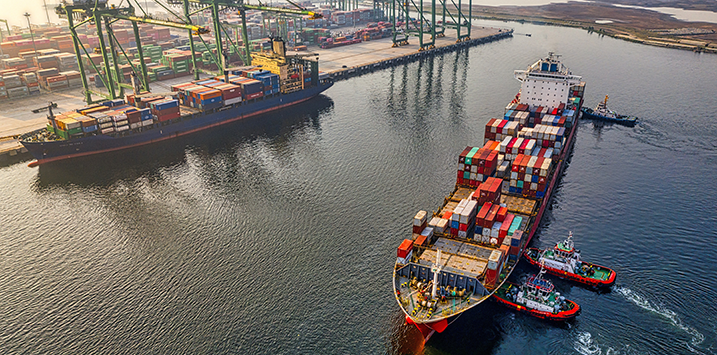 How restrictive work practices at ports are costing us more
According to a new report by the ACCC, imported goods are costing us all far more than they should.  And it's largely because enterprise agreements covering stevedores at our container ports contain provisions that limit the ability of port operators to automate, cut labour costs and choose who they hire. These provisions are hampering productivity, increasing disruptions, and driving up the cost of goods.
The ACCC's 2021 annual report into stevedoring in Australia lifts the lid on why so much of what we eat, wear and enjoy is costing more than it should. Sure, the pandemic has thrown a spanner in the global supply chain, but certain practices are making it worse, and these were in place prior to the pandemic.
The ACCC has observed, in Australia, some archaic practices, included contracted nepotism.  Indeed, it's only a slight stretch to say what is going on at Australia's ports is adversely affecting the quality of life for most other Australians.
The vast majority of this blog post is extracted verbatim from the ACCC's report.  And it's an eye-opener.