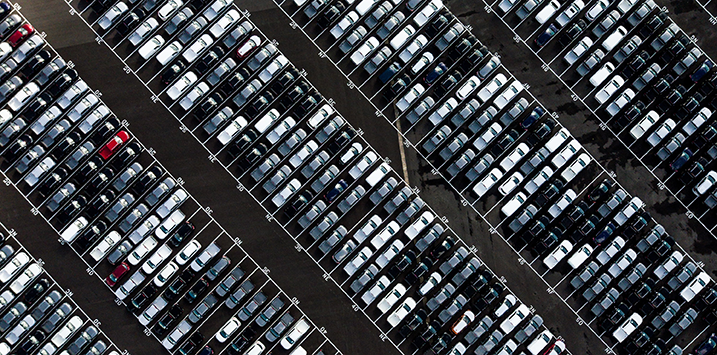 Has Carsales paid too much to buy Trader Interactive?
Since its founding in Melbourne in 1997, carsales.com (ASX: CAR) has grown its footprint to now operate in digital marketplaces across Oceania, Asia and the Americas. This has largely been done via acquisitions. However, I'm scratching my head over its recent acquisition of the US marketplace, Trader Interactive. To my mind, they have simply paid too much.
Back in 2010, I wrote Value.Able – How to value the best stocks and buy them for less than they're worth. In a chapter on the importance of understanding quality in companies, I explained how to think about acquisitions and referred to the danger of focusing on earnings accretion and synergies, while ignoring the deleterious impact on value from diminishing returns on equity.