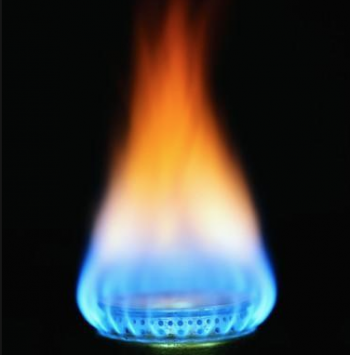 Gas Inquiry
In 2013 we attended a presentation by AGL Limited (AGL) which immediately caught our attention; a "perfect storm" for gas customers was likely to hit in 2016.
As time rolled on, it's a story that we've closely monitored, and so it is with great interest to see the ACCC launch an inquiry which should directly explore AGL's warnings. We wonder though if the findings will be more descriptive than prescriptive.
By way of background, the supply agreements for the major domestic gas providers are due for renewal from 2016, around the same time that the major Liquefied Natural Gas (LNG) projects in Queensland come on-stream. AGL warned that Australia's substantial export volume commitments could result in a domestic gas shortage.
The public unfortunately have been relatively unaware of this dynamic because the existing contracts have not dramatically impacted gas bills. Yet.
2016 is a lot closer to 2015 than 2013, and if AGL's warning is true it will mean one thing – higher gas prices. A crazy concept in itself, as Australia has some of the largest natural gas reserves in the world…
The ACCC needs to quickly understand if Australia has overcommitted itself internationally, and if the states that are net producers can efficiently supply the states that are net consumers.
Unfortunately, these answers may come a little too late. For our nation's sake, we hope the ACCC's inquiry is swift and actions are effective to address such an important and looming issue.
Ben MacNevin is an Analyst with Montgomery Investment Management. To invest with Montgomery, find out more.
This post was contributed by a representative of Montgomery Investment Management Pty Limited (AFSL No. 354564). The principal purpose of this post is to provide factual information and not provide financial product advice. Additionally, the information provided is not intended to provide any recommendation or opinion about any financial product. Any commentary and statements of opinion however may contain general advice only that is prepared without taking into account your personal objectives, financial circumstances or needs. Because of this, before acting on any of the information provided, you should always consider its appropriateness in light of your personal objectives, financial circumstances and needs and should consider seeking independent advice from a financial advisor if necessary before making any decisions. This post specifically excludes personal advice.
INVEST WITH MONTGOMERY