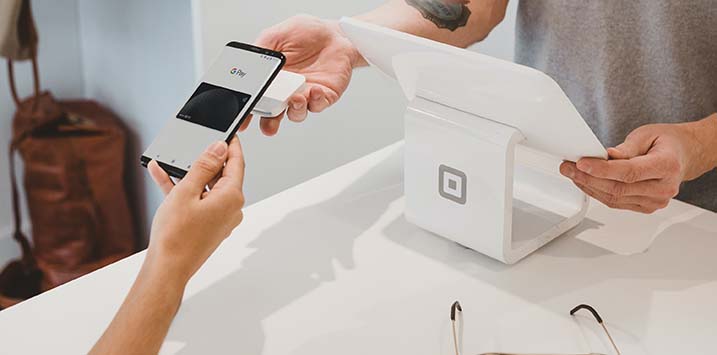 Five retail winners from reporting season
One of the big winners emerging from the recent reporting season has been higher quality, small-cap retail stocks. These companies have benefited from increased spending in goods and durables, as spending generally ear-marked for services (including transport and travel) reduced with lockdown measures – i.e. "higher share of wallet."
Looking at household consumption expenditure "Pre-COVID" versus the June quarter reveals this dynamic quite clearly. For example, clothing / footwear and furnishings and household equipment accounted for 3.6 per cent and 4.4 per cent (combined 8 per cent) of final consumption expenditure in 2019. On the other hand, spending on recreation and culture and restaurants, cafes and hotels accounted for 10 per cent and 7 per cent respectively. Transport services accounted for an additional 3 per cent of total household expenditure.
As economies locked down, it was natural for spend on services and transport to decline, but the extent of how it has benefited the other categories of household expenditure has really only been apparent and appreciated with the benefit of hindsight. This has been helped with the additional time spent in home, driving demand for additional home office supplies and furnishings.
For example, the approximate 60 per cent decline in restaurant, café and hotel spending is 1.5x the total spend in clothing / footwear and around 1x furnishings and household equipment. This dynamic highlights how household budgets were able to accommodate significant spending on goods in conjunction with a rising savings rate, as lower services spend and stimulus supports household incomes.
The number of winners has been extensive and includes:
Wesfarmers – Bunnings +25 per cent like for like sales in June half, Officeworks +28.5 per cent
JB Hi-Fi – More than 20 per cent growth in June half (excluding New Zealand)
Adairs – +15.8 per cent like for like sales growth in July / August, +103 per cent online growth
Nick Scali – More than 70 per cent growth in May to July
Super Retail Group – +32 per cent like for like growth in July-August.
Many of these businesses have been able to augment their store sales with online e-commerce offerings, which has been a clear winner during COVID-19.
The question for investors is how much the gradual decline in fiscal support with Job Keeper and Job Seeker and early super withdrawals impact spending patterns going forward. This dynamic will likely be further impacted by changing weather, as the Australian spring + summer will likely drive greater desire to spend time outdoors and spend more on recreational services – while the opposite is likely to occur in the Northern hemisphere.
It is also important to note that a consumption-driven economy is heavily reliant on the services sector to drive sustainable growth.
While most analysts assume the recent surge in retail sales to at least partially reverse over the next 12 months (and so remains unfactored in analyst earnings forecasts), it is worth remembering the potential change to spending dynamics over the next year.
The Montgomery Small Companies Fund  owns shares in Adairs, Nick Scali and Super Retail Group. This article was prepared 11 September with the information we have today, and our view may change. It does not constitute formal advice or professional investment advice. If you wish to trade these companies you should seek financial advice.
This post was contributed by a representative of Montgomery Investment Management Pty Limited (AFSL No. 354564). The principal purpose of this post is to provide factual information and not provide financial product advice. Additionally, the information provided is not intended to provide any recommendation or opinion about any financial product. Any commentary and statements of opinion however may contain general advice only that is prepared without taking into account your personal objectives, financial circumstances or needs. Because of this, before acting on any of the information provided, you should always consider its appropriateness in light of your personal objectives, financial circumstances and needs and should consider seeking independent advice from a financial advisor if necessary before making any decisions. This post specifically excludes personal advice.
INVEST WITH MONTGOMERY