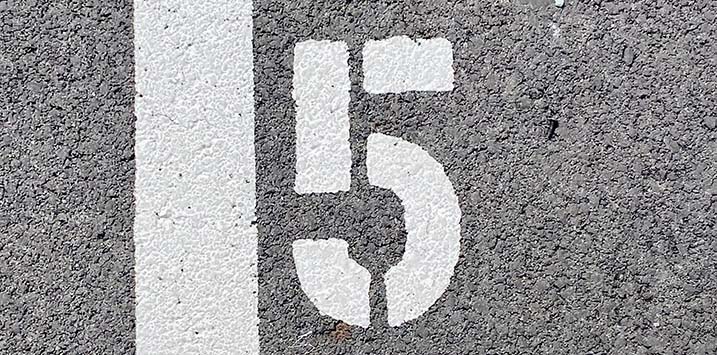 Five key stocks in our Small Companies Fund
The Montgomery Small Companies Fund is diversified across the spectrum of growth. It includes Stable Compounders, Tactical Opportunities, and Structural Winners. In this blog, I set out our key holdings in each of these categories.
But first, let me explain the categories.