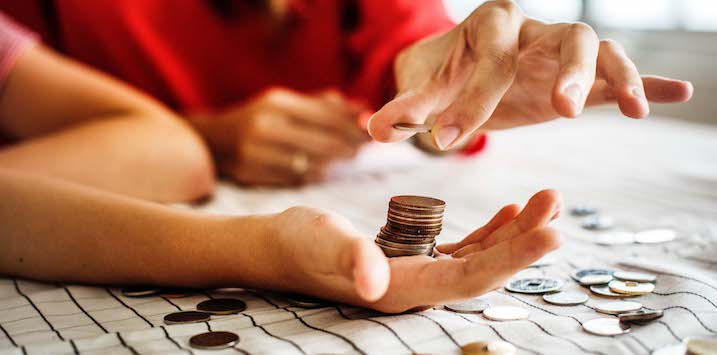 Early signs of the negative wealth effect
The negative wealth effect from falling residential property prices combined with the podium position for Australian Household Debt to GDP (120 per cent) and Australian Household Debt to Disposable Income (200 per cent) is starting to bite.
New car sales in December 2018 declined 15 per cent, year-on-year, and pressure on the Aussie consumer is further borne out by the cautious ASX announcements from Kathmandu Holdings (ASX: KMD), Costa Group (ASX: CGC) and Wesfarmers (ASX: WES) Department Stores business, which follow.
Kathmandu Holdings (3 January):
"In Australia and New Zealand sales during December have been below management expectations and prior year. Same store sales for the 22 weeks ending 30 December 2018 are below prior year by 1.0 per cent (at constant exchange rates)".
Comment: Based on trading during the first 15 weeks of the fiscal year, 1H FY2019 profit was expected to be strongly above last year. It appears trading results in the final weeks of 2018 in both Australia and New Zealand were disappointing.
Costa Group (10 January):
"Subdued demand in a number of categories, namely tomato, berry and avocado during December 2018, and trading conditions in January appear to be slower than planned at this stage".
Comment: While management does not view the immediate issues as structural and regards the conditions as a cyclic situation, the Company is, to a large degree, a price-taker. When a punnet of raspberries falls from A$3.50 to $2.50 and there is a genuine over-supply of tomatoes after good growing conditions, there is not a lot the Costa Group can do.
Wesfarmers Department Stores (14 January):
"For the 2019 half-year, total sales in Kmart (excluding Kmart Tyre and Auto) increased by 1.0 per cent with comparable sales declining by 0.6 per cent. In Target, total sales increased by 0.2 per cent with comparable sales increasing by 0.5 per cent".
Comment: Weaker sales in apparel categories, particularly in womenswear and moderated growth in everyday products signals the consumer is curbing his or her expenditure.
High levels of Australian household debt have been accumulated in an environment of relatively lax lending standards. The recent move by Australian lending institutions to introduce stricter mortgage underwriting standards is playing a role in pricking the housing price bubble.  And we see early signs of households responding to this negative wealth effect by cutting consumption and increasing their savings, where possible.