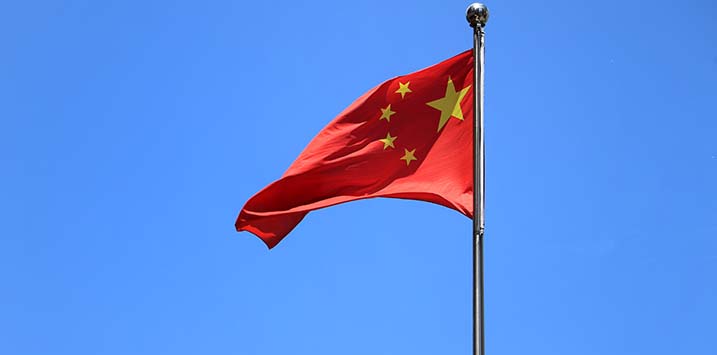 Don't poke the China bear
The Reserve Bank of Australia is taking us down the Japanese and European path, obsessed with record low interest rates whilst spending little time on productivity growth. Following "emergency low interest rates" of 3.0 per cent during the Global Financial Crisis, the current 0.1 per cent cash rate is causing havoc amongst the retired generation, which number 4 million people or 15 per cent of our population. This generation unfortunately face Hobsons choice of going up the risk curve, often speculating on risk assets, or eating into their capital.
Meanwhile, our children and young adult's generation are facing an enormous boom in the property market, spurred on by record low interest rates. Unless they receive assistance from their parents or grandparents, they are going to have a lot of debt for many years.
My 26-year-old son attended two auctions last night. One apartment went for 23 per cent above the initial "price guide" and the other sold for 13 per cent above what I had thought was a reasonably inflated "price guide." Post strata fees and council rates, both properties would be on a rental yield of 2 per cent. It felt like bedlam at the auction house where many potential buyers were jumping over each other, paying up on the expectation record low interest rates will be with us for a very long time. And the Sydney property bubble will likely inflate further in 2021.
One cloud on the horizon, however, is the deteriorating relationship Australia is having with China.  After enjoying an enormous "pull-up effect" over the past three decades, China represents one third of Australia's exports. On the other hand, Australia represents less than two per cent of China's exports. Poking the China bear is not a smart idea given this overwhelming dependence.
Only with iron-ore (70 per cent of China's imports) and LNG (50 per cent of China's imports), does Australia have a position of strength.
China's National Development Reform and Commission has just issued an edict banning Australian coal and this follows the imposition of punitive tariffs or unofficial bans on Australian wine, lobsters, timber, cotton and barley.
The following table lists China's share of Australia's exports.
| | |
| --- | --- |
| Product | Percentage |
| Nickel ore | 100 |
| Timber |   95 |
| Iron ore |   83 |
| Wool |   77 |
| Lobster |   76 |
| Cotton |   64 |
| Wood chips |   57 |
| Barley |   54 |
| Pharmaceuticals |   47 |
| ALL EXPORTS |   33 |
One industry going through a lot of soul-searching is Education ($13 billion of exports).  China accounts for 31 per cent of Australia's education exports, more than our next four largest markets combined. As they have become increasingly dependent on foreign students, Australian Universities have developed a lazy business model, charging double for foreign students, whilst promoting "on-line" lectures, group assignments and take-home exams.